A Halloween-inspired Night Out in San Diego
As the veil between worlds thins, San Diego comes to life with a variety of Halloween-inspired activities that promise an unforgettable night out. Dive into this guide, featuring handpicked recommendations and a detailed itinerary for a spooky date night guaranteed to get your heart racing, a friend reunion full of jump scares, or an unforgettable family-friendly adventure.

Stop #1: The Whaley House
Start the night with some San Diego history and a paranormal adventure at the world-famous Whaley House, known as The Most Haunted House in America. This iconic San Diego attraction was built by Thomas Whaley in 1857 and served as his family home after he arrived in California during the famous California Gold Rush. The home became a community staple because it was also San Diego's first commercial theater, the second county courthouse, and a bilingual general store. What makes this historic landmark a great stop for your Halloween-themed night out is its eerie past. Over the years, numerous descendants of the Whaley family died in the house, but many believed it was destined to be haunted before construction even began since it was built on the site of the town gallows were many had been publicly executed. This legacy continues through paranormal and spiritual encounters that many still discover today. Book a 30- to 40-minute guided tour through the Whaley House and its surrounding grounds to hear tales of the spirits from the past and perhaps even experience the paranormal yourself.
Stop #2: Drinks at Oculto 477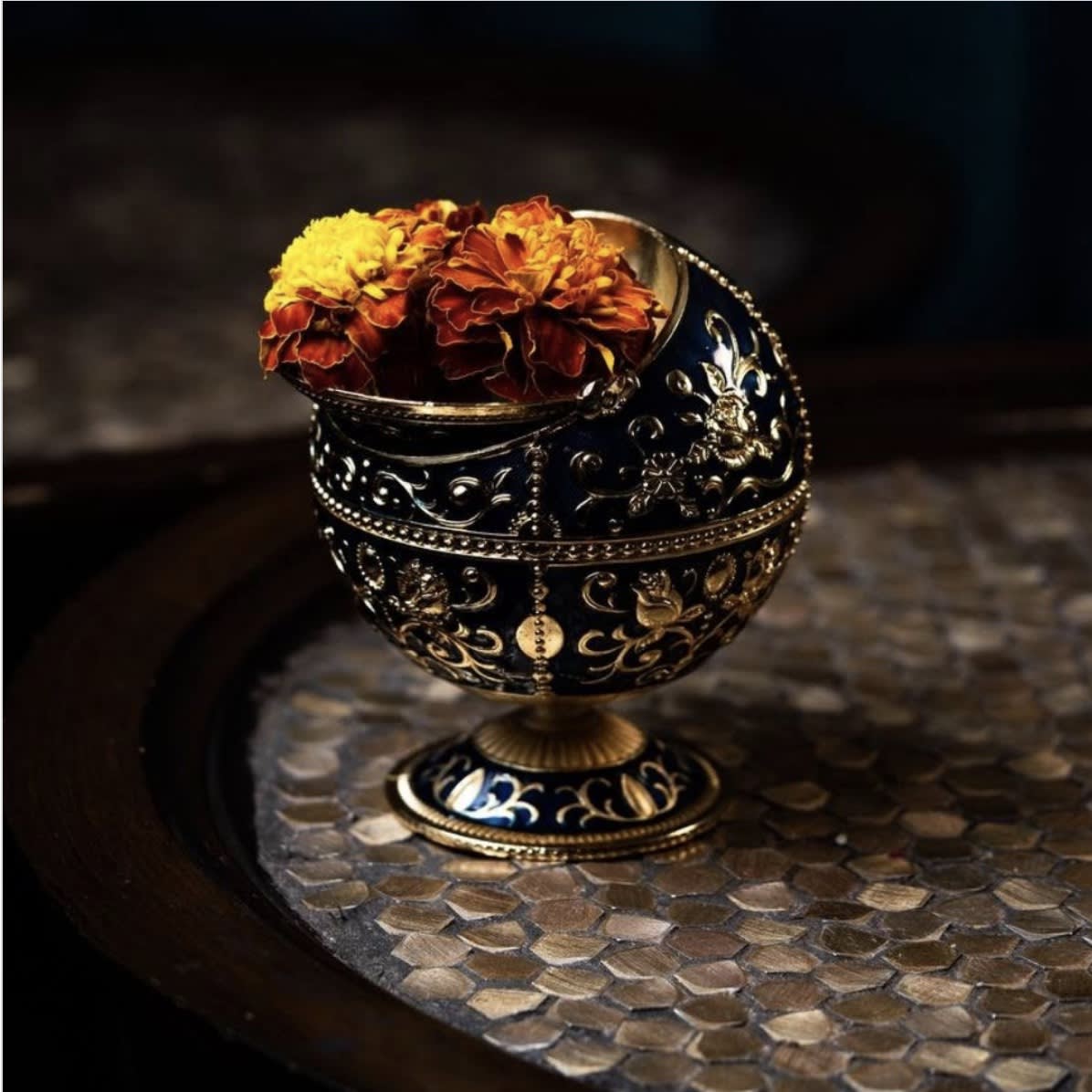 Just a 2-minute walk from the Whaley House, you'll find a hidden, prohibition-style speakeasy located right next to the second oldest cemetery in San Diego—with 477 graves! You'll need a reservation in advance for Oculto 477, but the unique atmosphere and eclectic menu are worth it.
Learn more by checking the blog I wrote with everything you need to know about Oculto 477.
Family Friendly Version: Grab a bite to eat at any of the nearby Old Town restaurants!
Stop #3: The Haunted Trail of Balboa Park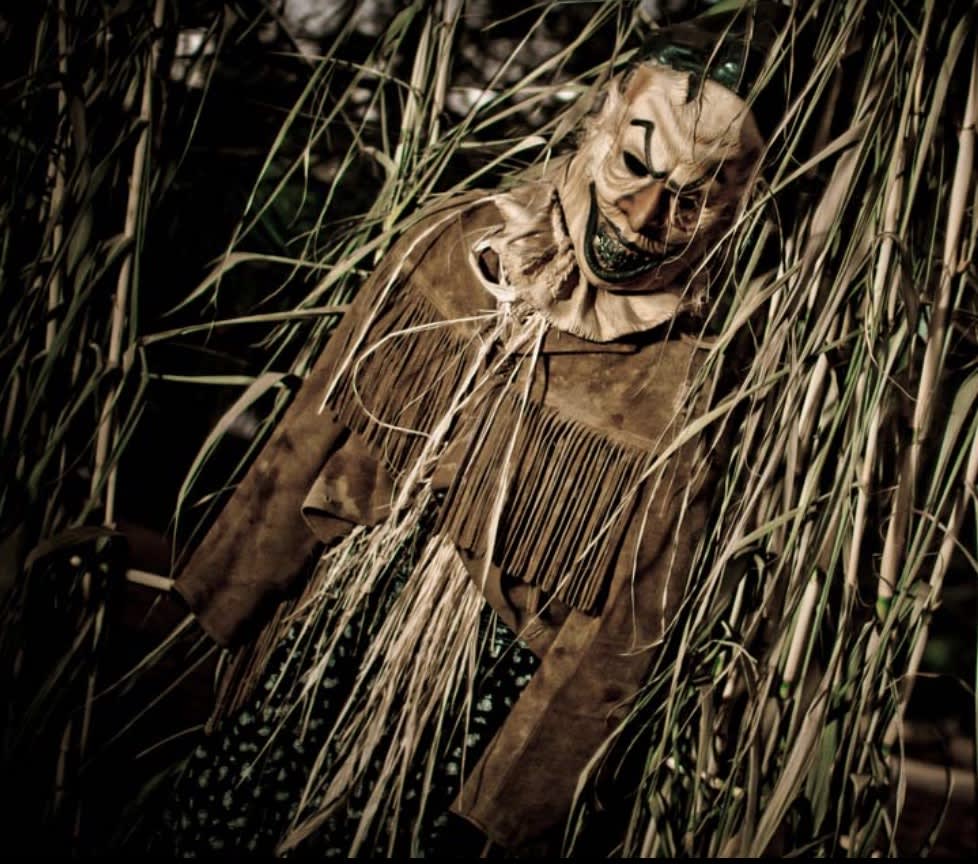 Just 10-minutes away from Oculto 477, you'll find The Haunted Trail at Balboa Park. This haunted attraction has been terrifying visitors since 2000, and this year features two different experiences: the 3,500 square foot eXperiment Maze and a mile-long terrifying outdoor Trail through twisted pines and gnarled oaks.
This isn't your typical haunted house experience – it has been named by CNN to its Top 5 Best Haunted Attractions, and has been featured by the Travel Channel on its show, America's Scariest Halloween Attractions. True to its reputation, these haunts are not for children under 10 or the faint of heart.
The Scream Pass ticket option is highly recommended, since it allows you to arrive anytime during hours of operation on your selected day, and provides expedited entry to the maze and trail, significantly reducing wait times compared to other ticket options.
Stop #4 - Finish the Night with a Scary Movie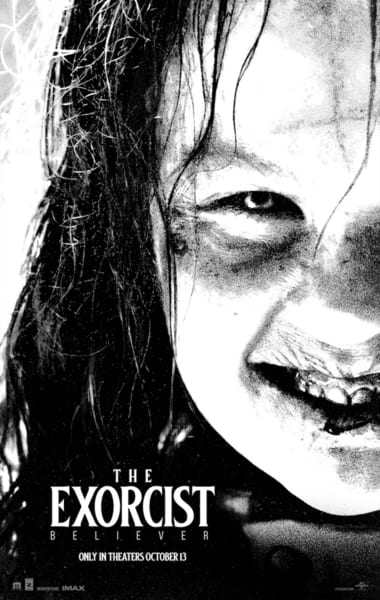 There's no better way to end your spooky evening than with a scary movie at Cinema Under the Stars, San Diego's premier outdoor theater located less than 10 minutes by car from Balboa Park.
This October, Cinema Under the Stars is featuring a variety of spooky classics, including Young Frankenstein and Alfred Hitchcock's Psycho, both with weekend showing dates from mid to late October.
If you're looking for something new, catch the much-anticipated return of The Exorcist– which opens in theaters October 6. When two girls disappear into the woods and return three days later with no memory of what happened to them, the father of one girl seeks out Chris MacNeil, who's been forever altered by what happened to her daughter fifty years ago.
The LOT Liberty Station is about a 10-minute drive from Balboa Park.
I hope you enjoy your Halloween-themed adventure! 🎃