The 2022 Del Mar racing season is here! The storied thoroughbred racing season at the legendary Del Mar track dates back to 1937, when co-founder Bing Crosby personally greeted guests at the gate. Seabiscuit, the famous horse whose story was critically acclaimed when it was brought to life on the big screen in 2003, won an infamous race at Del Mar in 1938, which was the first thoroughbred race ever to be broadcast nationwide on radio. If you're heading to the races, check out the list below for where to stay, where to eat and things to do in the Rancho Santa Fe / Del Mar area.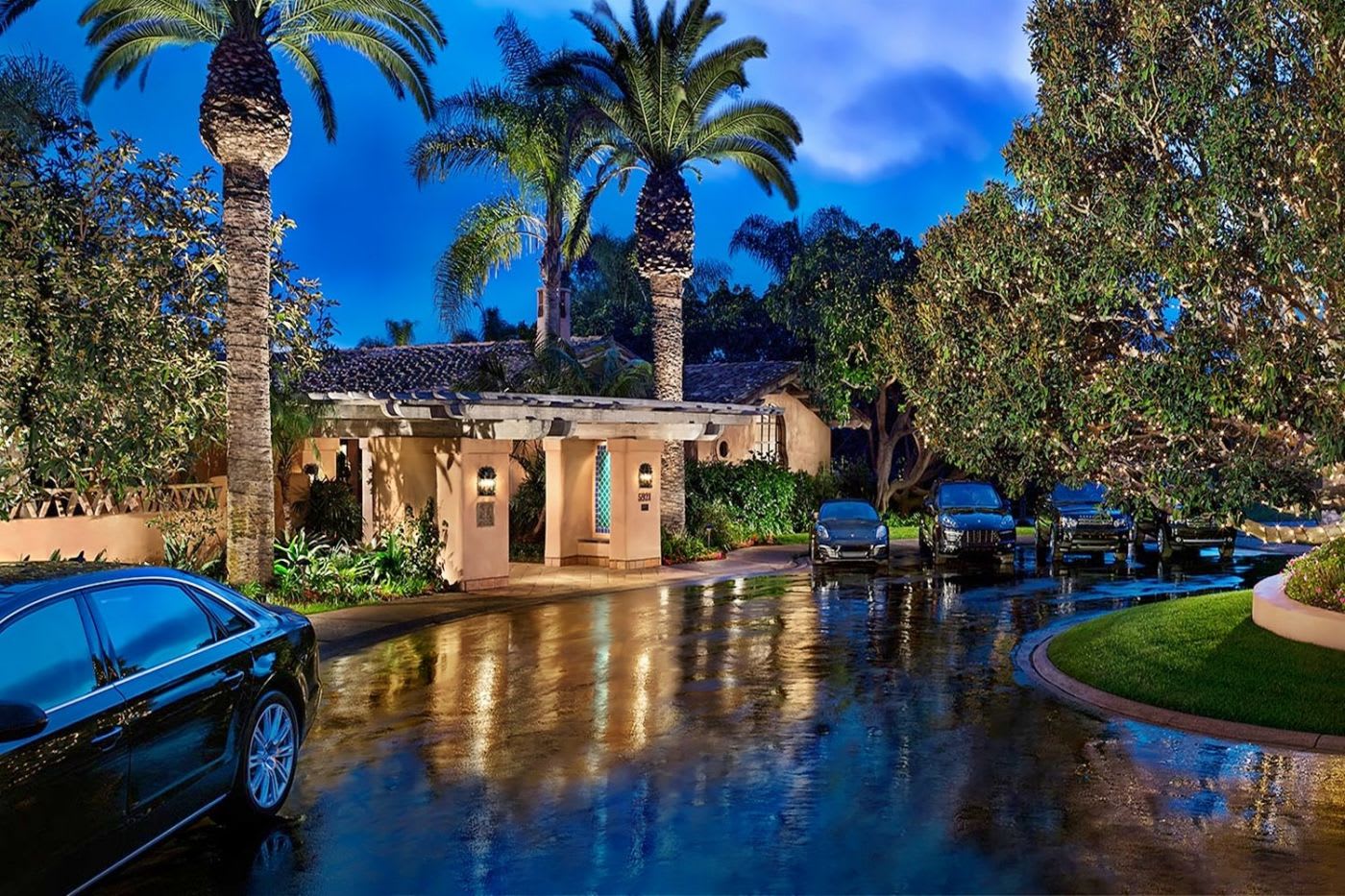 Photo Credit: ranchovalencia.com
Where to Stay
---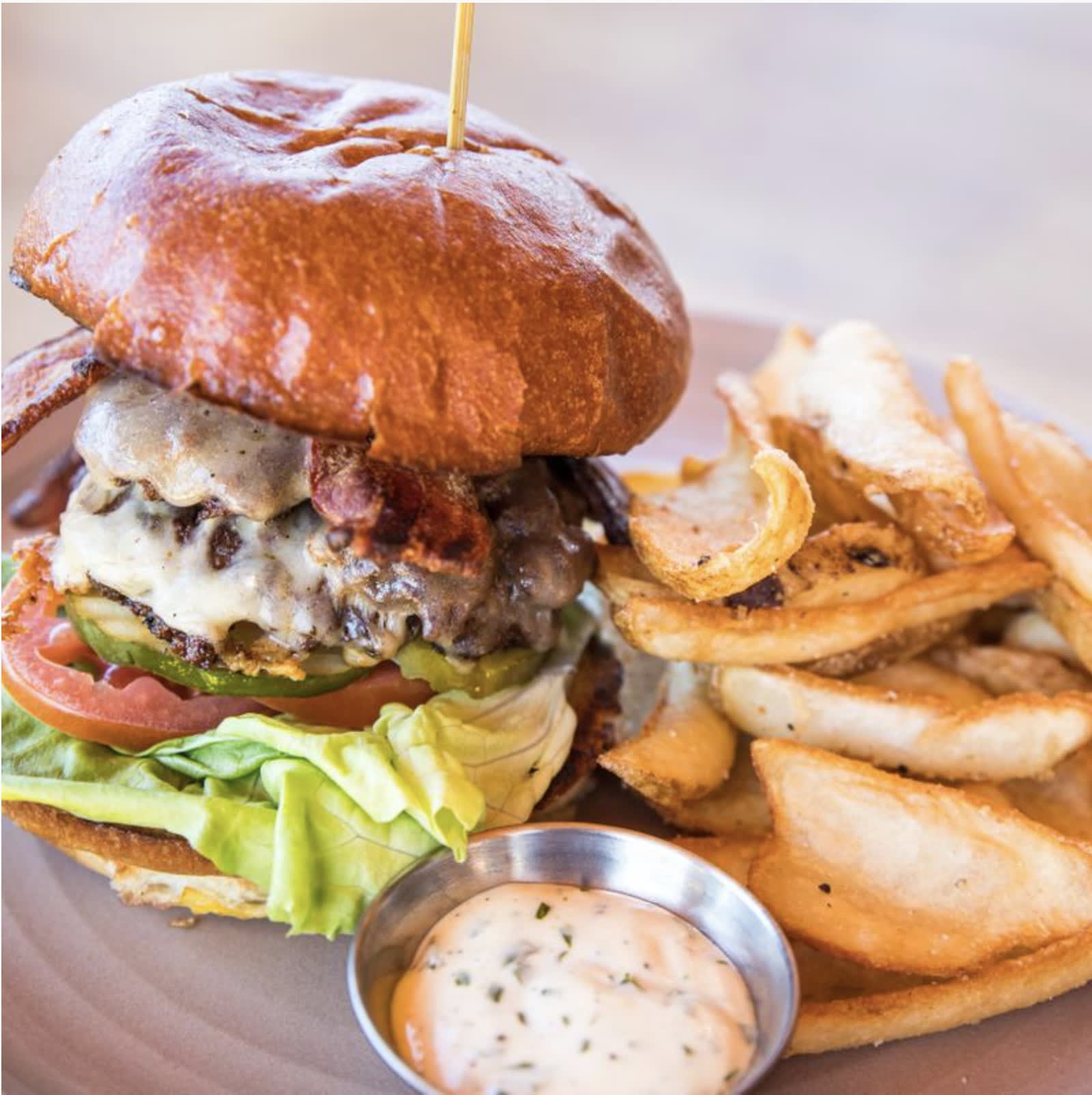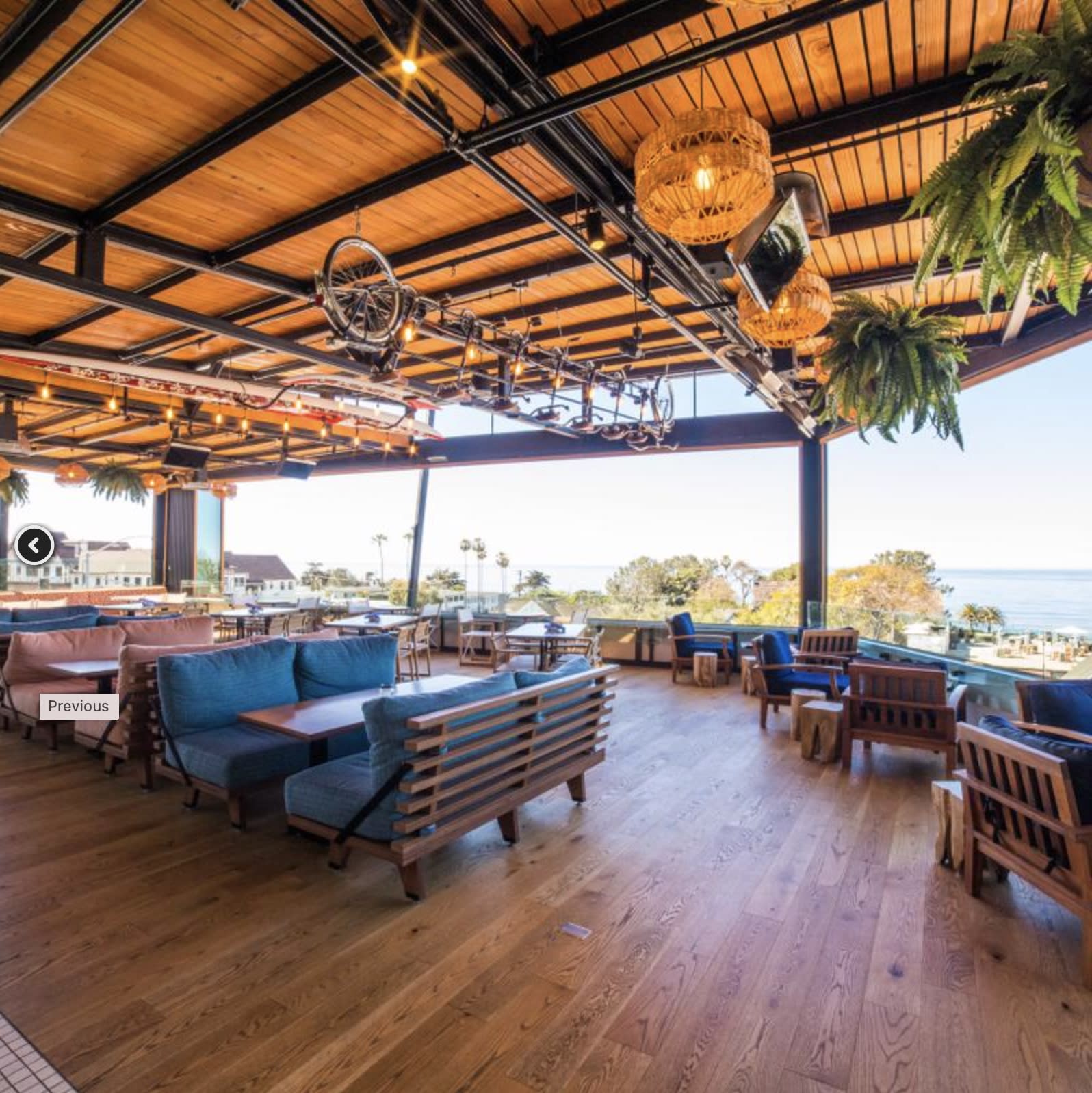 Photo Credit: monarchdelmar.com
Where to Eat
---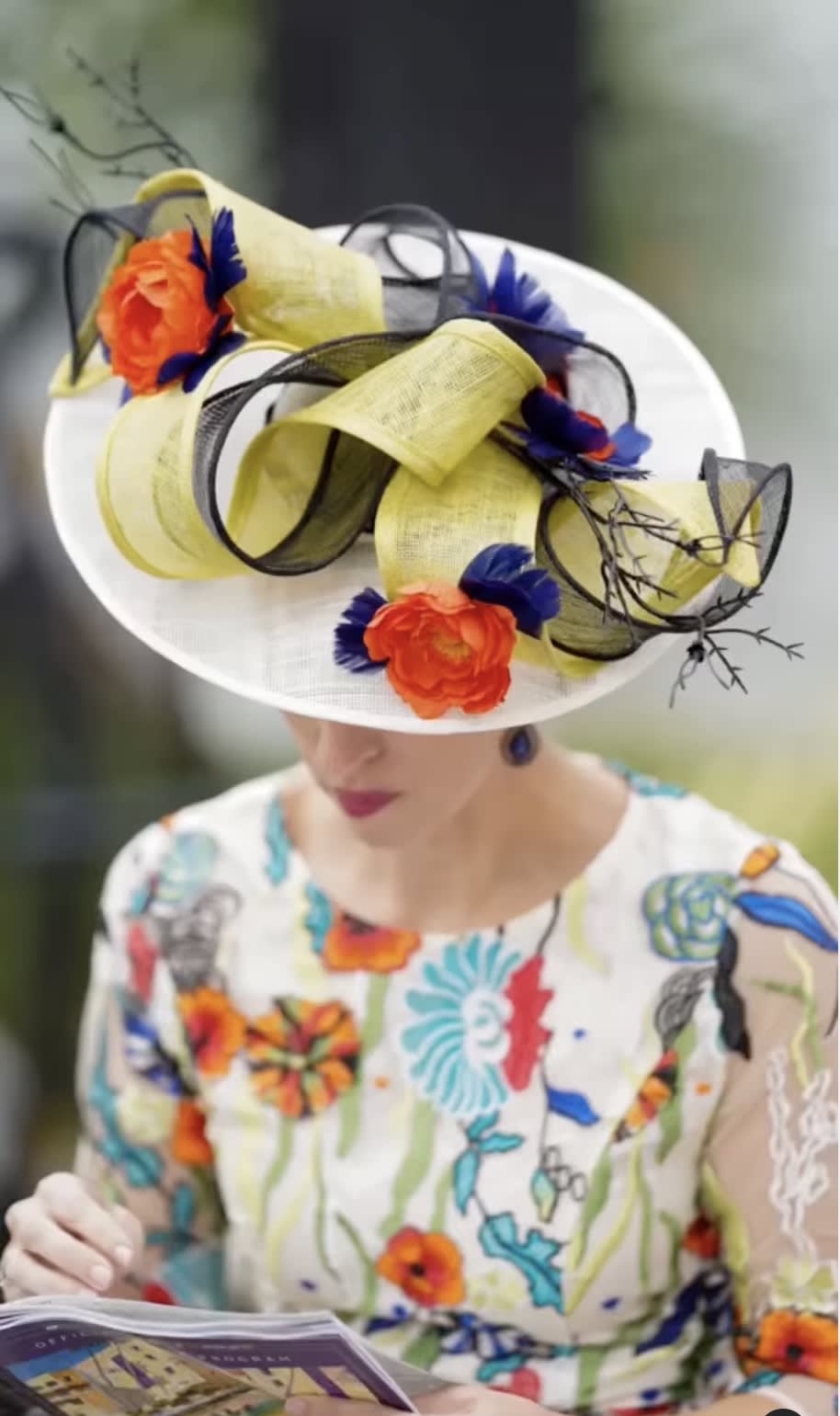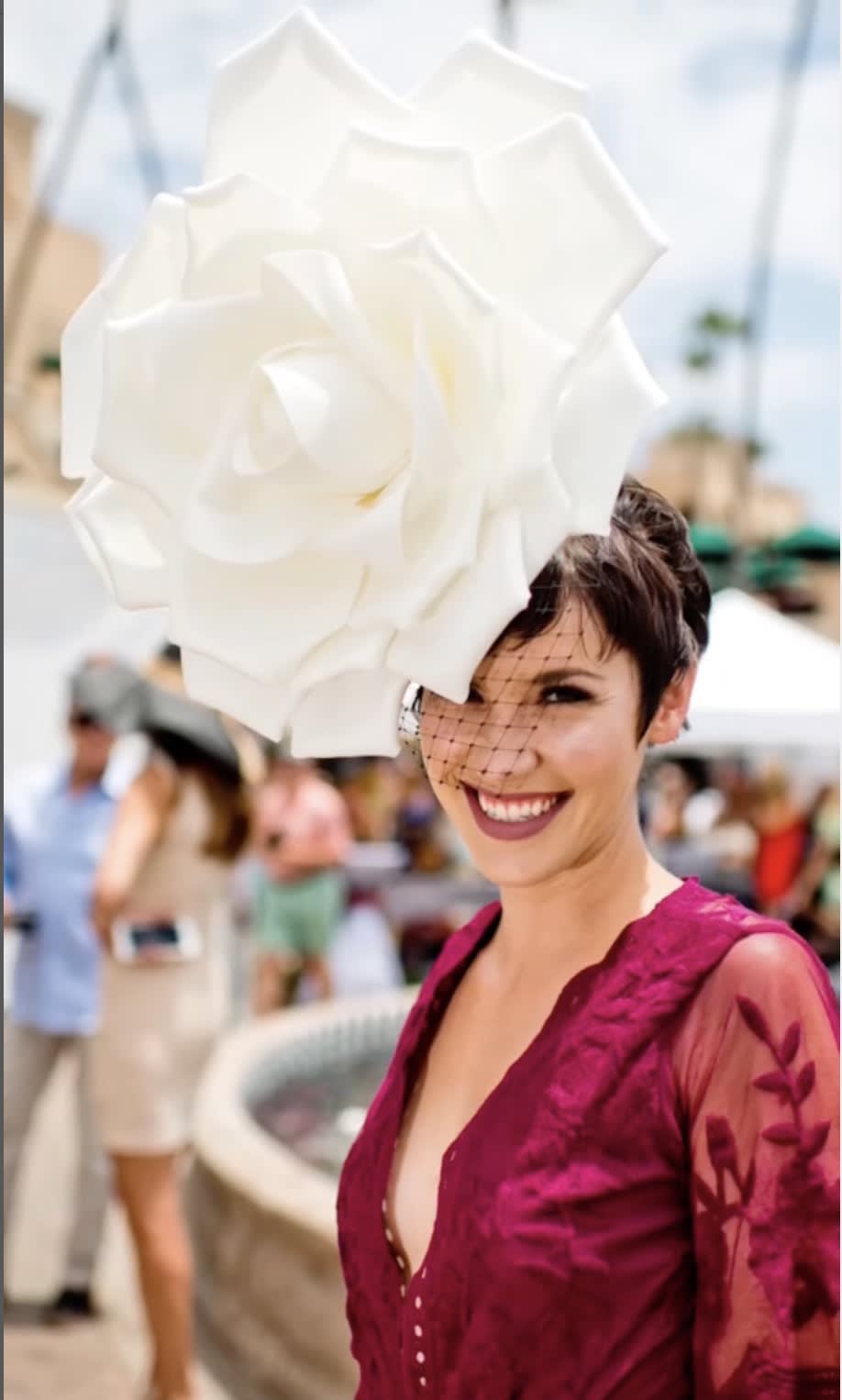 Photo Credit: dmtc.com
Things to Do
Don't miss your chance to experience the history and excitement for yourself. Opening Day at Del Mar Thoroughbred Club is Friday, July 22 with races every week through September 11. Pacific Classic Day will be Saturday, September 3 this year. Check out the full schedule at dmtc.com.