Hottest Speakeasies in San Diego Right Now
Convoy Music Bar
A Tokyo-Style Listening Bar in the Heart of Kearny Mesa
Hidden within Kearny Mesa's bustling dining complex is Convoy Music Bar, a chic speakeasy that transports you to another time and place.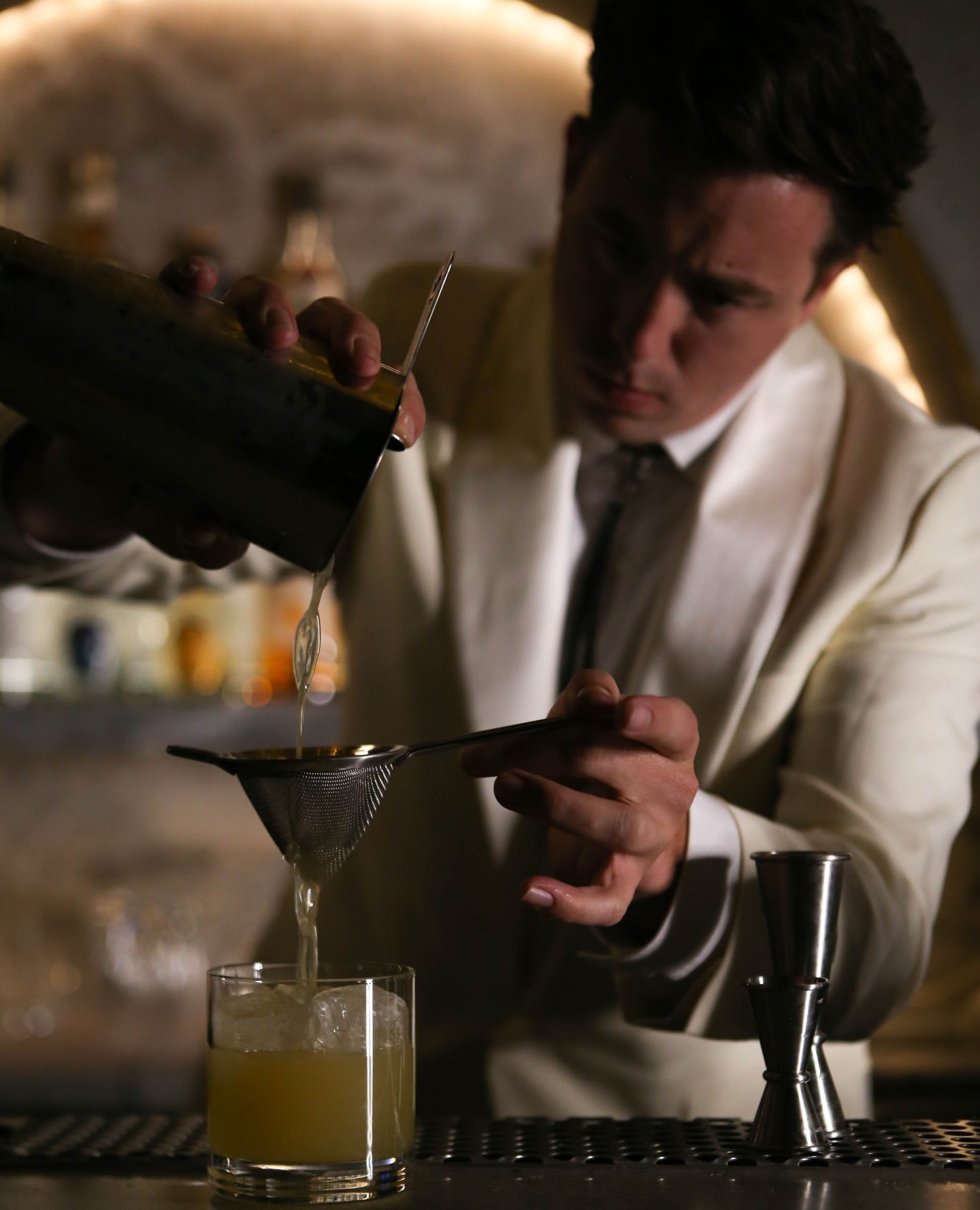 The intimate 40-seat bar offers a top-tier auditory experience, with Kenrick custom speakers from Japan playing a carefully curated set of vinyl soundtracks. The upscale yet relaxed cocktail affair perfectly complements the atmosphere.
The bar's signature cocktails are meticulously crafted and place an emphasis on Japanese whiskey. Notable drinks include the Red Bottom Sky, a twist on the classic Negroni, and the tiki-inspired Double Bird, with a delightful blend of flavors featuring mezcal, sherry, dark chocolate balsamic, grilled pineapple juice, and lime.
The secret entrance is only accessible through a strip mall's rear alley. Although they do take walk-ins, reservations are highly recommended.
Book at ConvoyMusicBar.com
4646 Convoy St, Kearny Mesa
The Hive Speakeasy
A Secret Password Unlocks a World of Moroccan Bohemia
The Hive Speakeasy, tucked away behind a secret door inside Beeside Balcony, a Mediterranean eatery in La Jolla, offers a unique and enchanting experience. This intimate speakeasy exudes a vintage romantic vibe with a touch of Moroccan bohemia, creating a nostalgic atmosphere for guests.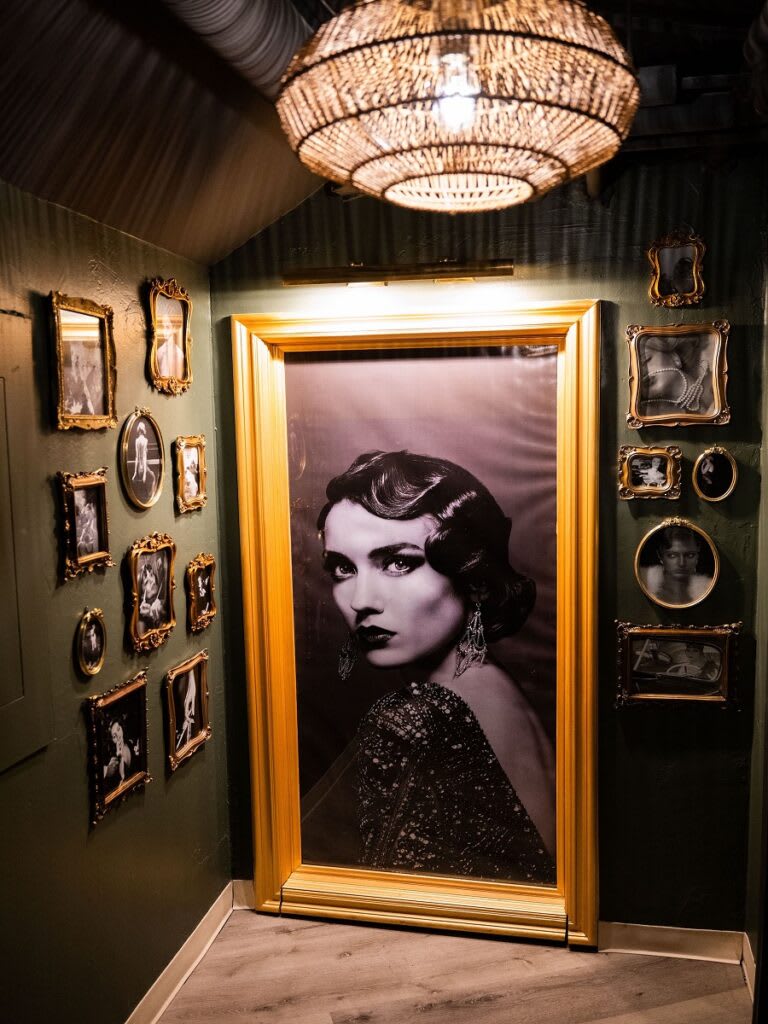 The Hive pays homage to the Prohibition era with its handcrafted cocktails, which showcase the art of mixology and promise to tantalize the taste buds. But what truly distinguishes The Hive is its dedication to live entertainment. Local jazz musicians and other talented artists perform regularly, adding authenticity and charm to each visit.
To maintain its clandestine allure, The Hive requires a password for entry. The password changes weekly and can be found by following the speakeasy on Instagram @thehivelajolla.
Book at Beesidebalcony.com
1031 Prospect St, La Jolla
Oculto 477
A Cemetery-Side Speakeasy Perfect for the Season
If you're looking for a unique cocktail experience this spooky season, Oculto 477 is a must-visit! This prohibition-style speakeasy is a reservation-only experience concealed within Tahona, a Mezcal tasting room restaurant.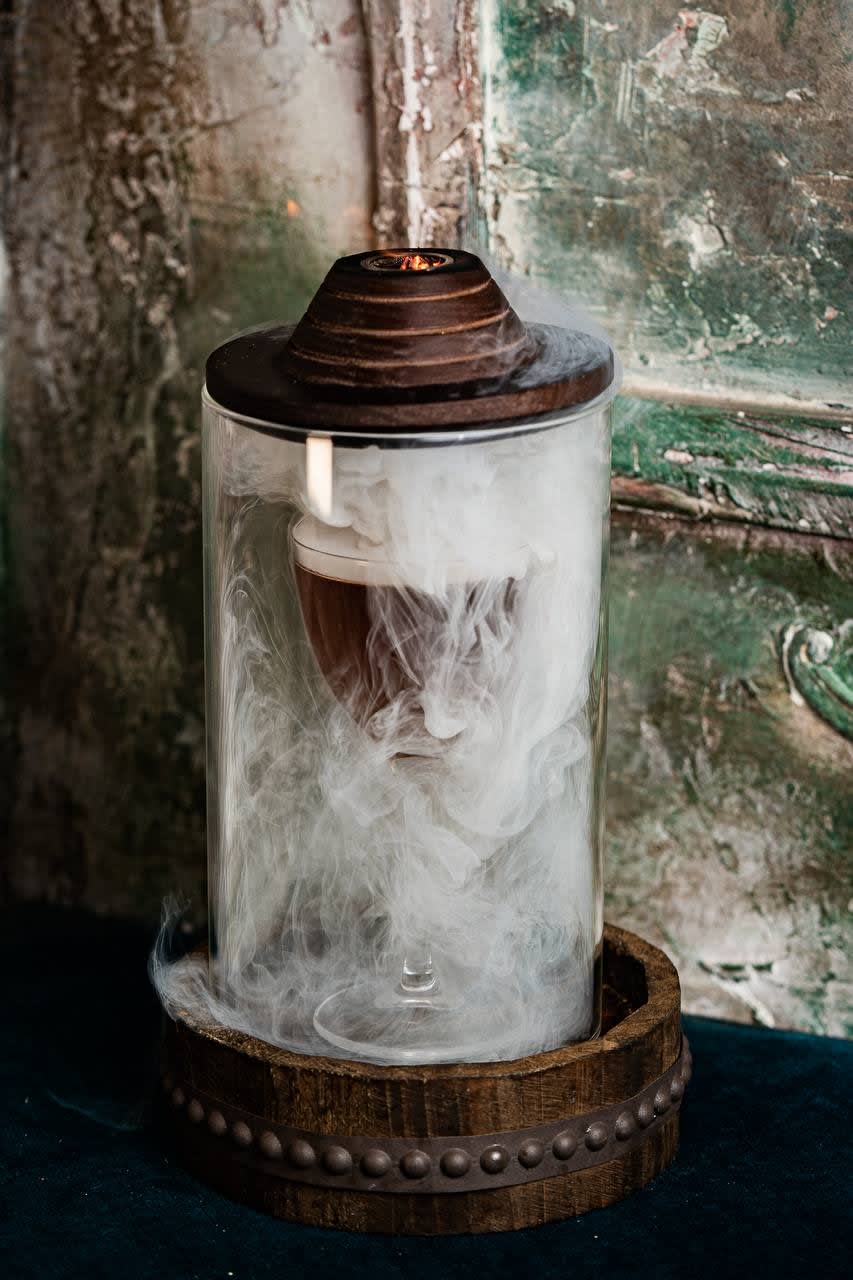 Occulto 477 is located right next to the second-oldest cemetery in San Diego from 1847, with—you guessed it—477 graves! When you first enter you will be taken back to the mock confessionary where you will have to confess your sins to enter. You won't find much detail about this hidden cemetery-side speakeasy online, and I wouldn't recommend looking. The mystery is part of the fun!
There's etiquette to follow and a password to enter; you'll find all the details you need when you book your reservation.
You'll enter a dimly lit and candle-illuminated room that's intimate and intriguing. Each seating is limited to an hour and a half, and it'll pass by quickly as you enjoy expertly crafted cocktails prepared by Oculto 477's experienced mixologists.
The cocktail-only menu is themed and has a unique take on classic cocktails. But if you're feeling adventurous, you should opt for the Dealer's Choice, where you choose the spirit, style, and profile and let your mixologist do the rest. Or take it one step further with the Risk It All: roll three dice that will determine your delicious cocktail fate.
Don't wait to make your reservation—dates are available Thursdays through Sundays, but they'll go quickly.
Book at Oculto477.com
2414 San Diego Ave, Old Town
Other notable speakeasies to check out:
Realm of the 52 Remedies, Raised By Wolves, Young Blood, Prohibition and Shibuya Nights!
Cheers!