(featured image via fourmoonsspa.com)
When it comes to rest and relaxation, nothing compares to enjoying a massage in an exotic location, away from everything that disturbs your peace of mind. 😌 But, since that is not always possible, I always try to find new places that provide a similar experience close to home.
A good friend recently recommended I try Four Moons Spa in Encinitas, and boy, I am glad I did!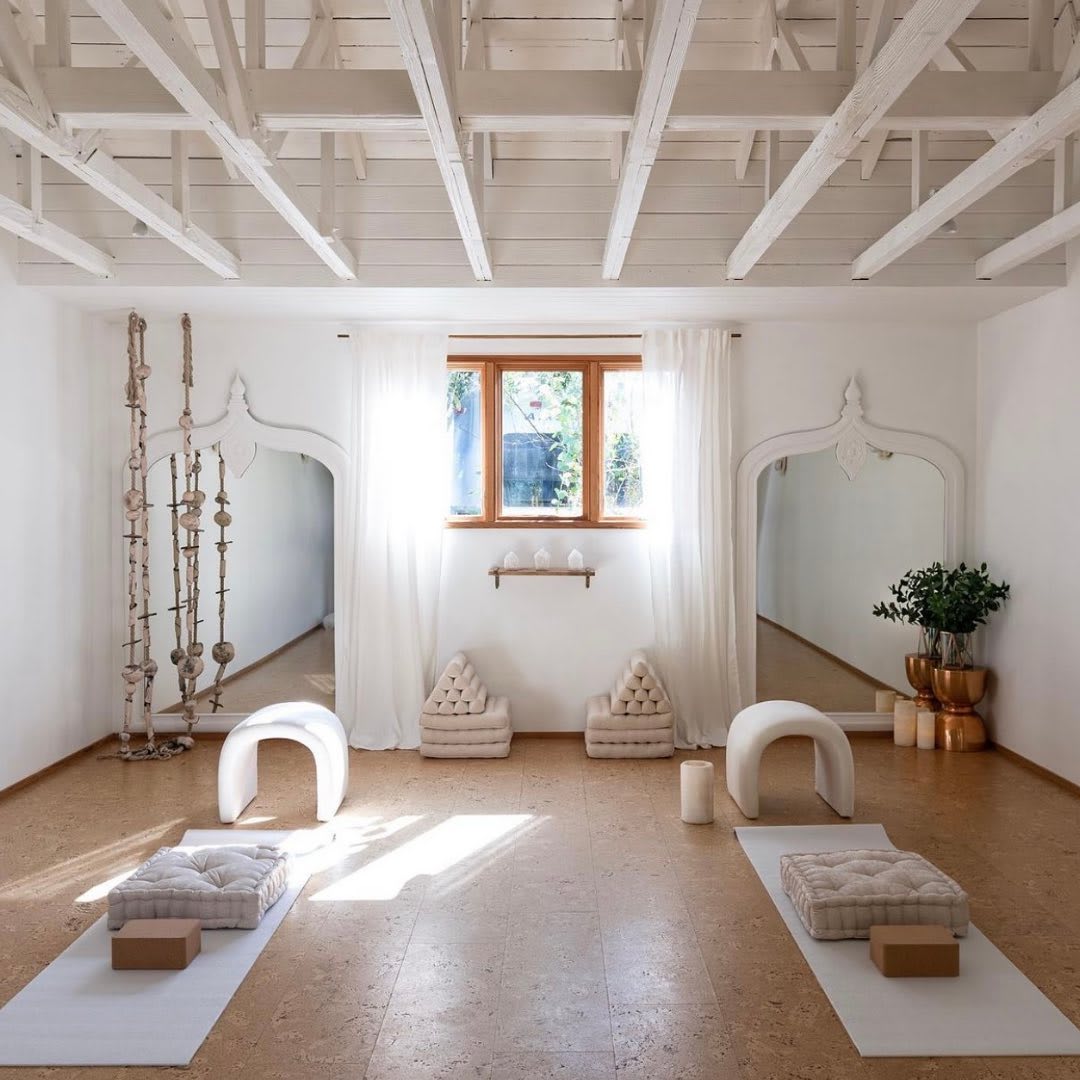 (image via @FourMoonsSpa)
Luxury Spa Experience in North County San Diego
I have been to the spa more times than I care to admit, as this has become my favorite place to enjoy some much-needed self-care. 💆🏻‍♀️🌙 @FourMoonsSpa offers beauty, healing, and wellness experiences that honor the body and mind. Massages, organic facials, craniosacral therapy, body scrubs, and more.
In addition to traditional spa services, you'll also find holistic healers, yoga classes, workshops, and events. I recommend trying a facial with Vanessa followed by an 80-minute massage with Danica. Pure bliss!
Visit their website fourmoonsspa.com to book an appointment, and let me know how it goes! ✨
Rancho Santa Fe and North County Real Estate
North County San Diego offers a premier luxury lifestyle with vibrant small businesses, dramatic natural landscapes and many impressive homes. Whether you are in the market to buy a luxury property in Rancho Santa Fe, sell your home in North County San Diego, or simply find more information on this magical place we call home, I am here to serve as your community guide and trusted real estate advisor.
Learn more about my top Rancho Santa Fe Realtor services, and please feel free to reach out with questions!