Luxury Experience at The Resort at Paws Up
Looking for a luxury getaway? Milan, Paris, Sydney... The possibilities are endless, with destination cities around the globe, each sure to deliver an unforgettable experience. However, you don't need to grab your passport for your next getaway! Let me introduce you to The Resort at Paws Up, a pristine, quintessential western ranch located on the plains of Greenough, Montana. The resort spans over 37,000 acres of property, where your family can gather, explore and play among towering trees, on the banks of a legendary river, along 100 miles of mountain trails, or in the middle of a glistening lake. All while being surrounded by a working cattle ranch. ⁠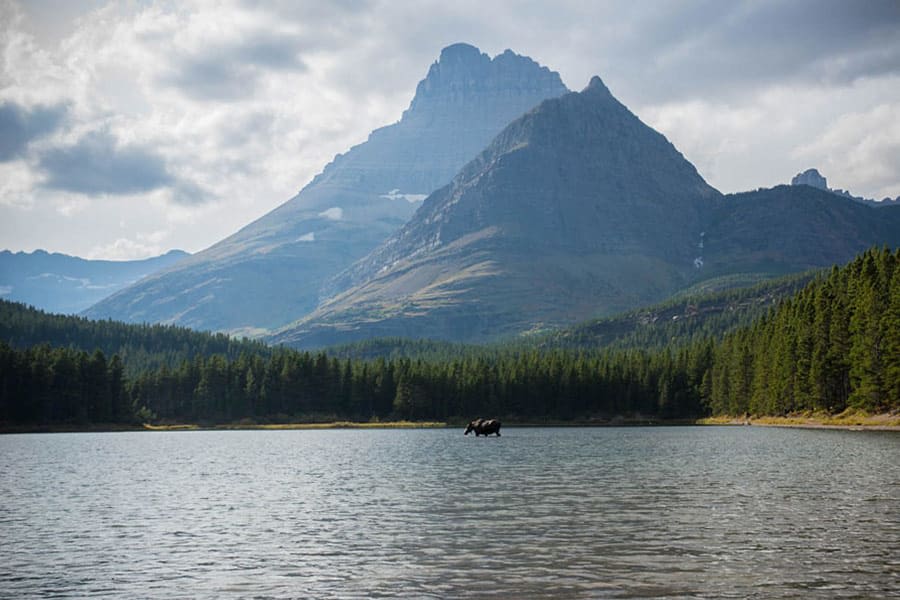 (all images credit to pawsup.com - see more on their website!)
History of The Resort at Paws Up
The history of this sprawling land dates all the way back to the late 1800s. At the height of the Gold Rush, Paul Greenough became the first owner of what is now Paws Up, constructing a 3800-acre ranch. Over the years, this homestead has passed through many hands. Today, it has transformed into a place of unrivaled, wild luxury and leisure spanning nearly 40,000 acres.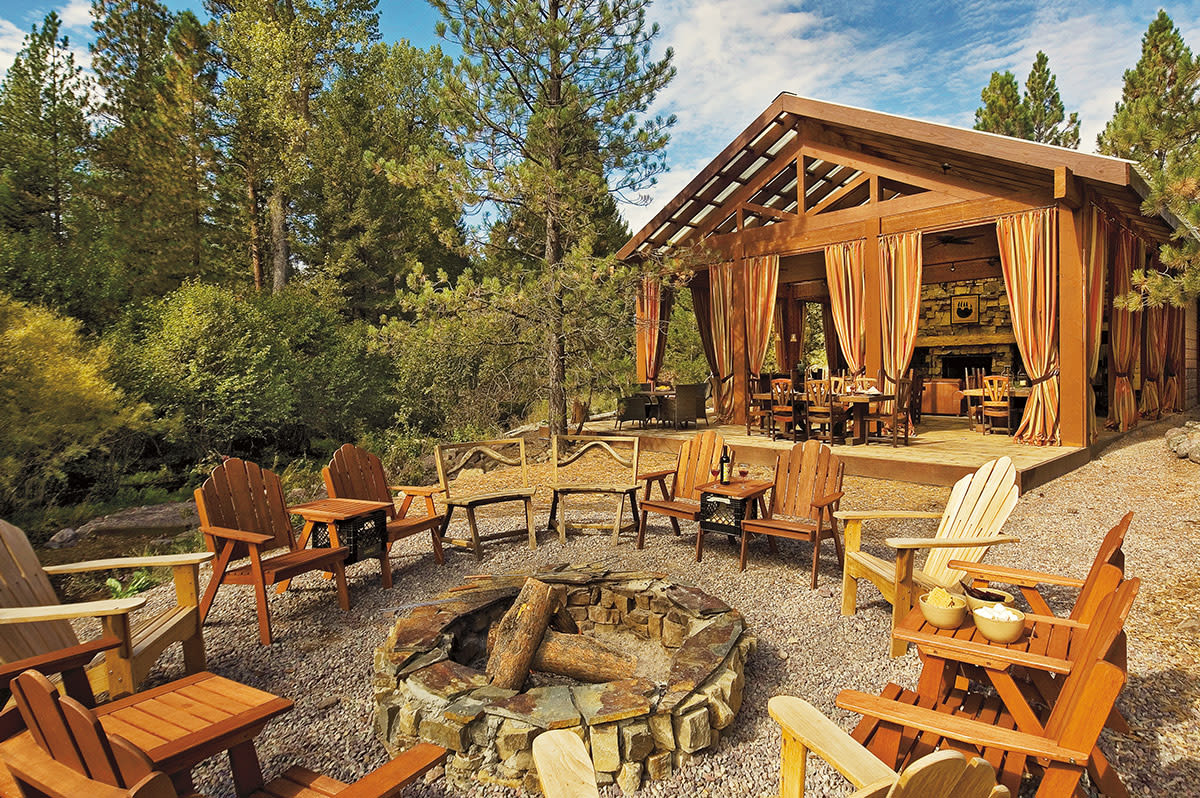 Lodging
Paws Up is a place of unmatched luxury and leisure where there is no main lodge, no hallways, and no room numbers. Instead, each luxury vacation home is nestled within a forest overlooking rolling meadows and panoramic mountainscapes.⁠
The resort offers a variety of options for lodging. For those that enjoy the great outdoors and prefer sleeping under the stars, luxury camping is a sensational choice with safari-style tents featuring elevated beds to ensure maximum comfort. Gorgeous luxury cabins are also available just in case you are not too keen on being that close to Mother Nature. Have you always dreamt of getting away and living on your own private island? You can have your chance when you book the Island Lodge at Salmon Lake. Enjoy ruling an island, if only for a weekend.
Attractions
Throughout the 37,000 acres of Paws Up await an abundance of trails and wilderness areas to journey. Helm a kayak and explore the Blackfoot River. Make the most of your day—and this extraordinary landscape—with fishing, swimming, paintball, or horseback riding. Then head back to camp and appreciate a relaxing massage or warm and cozy fire while you unwind with your favorite bottle of red, or craft s'mores with the kids.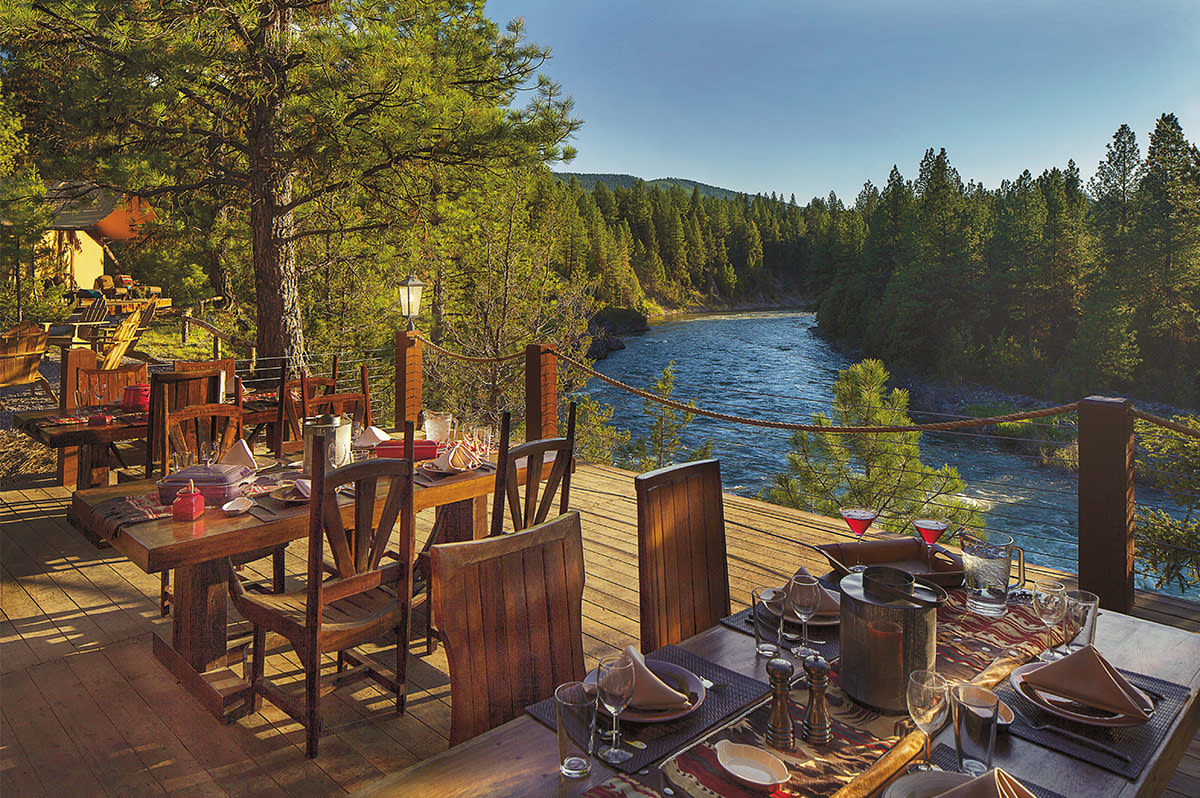 Fun for all ages
The Resort at Paws Up is the perfect outdoor playground for adults and children alike. Supervised, age-appropriate activities include everything from hiking and horseback riding to fly fishing and mountain biking, as well as nature education, wildlife appreciation, and wrangler activities. Adults can enjoy events alongside the country's most illustrious chefs, Cowgirl Hall of Famers, world-renowned vintners, and big-name musicians all year round.
Additionally, the ranch is host to numerous events year-round. Please take a peek at their events page for more information on upcoming activities.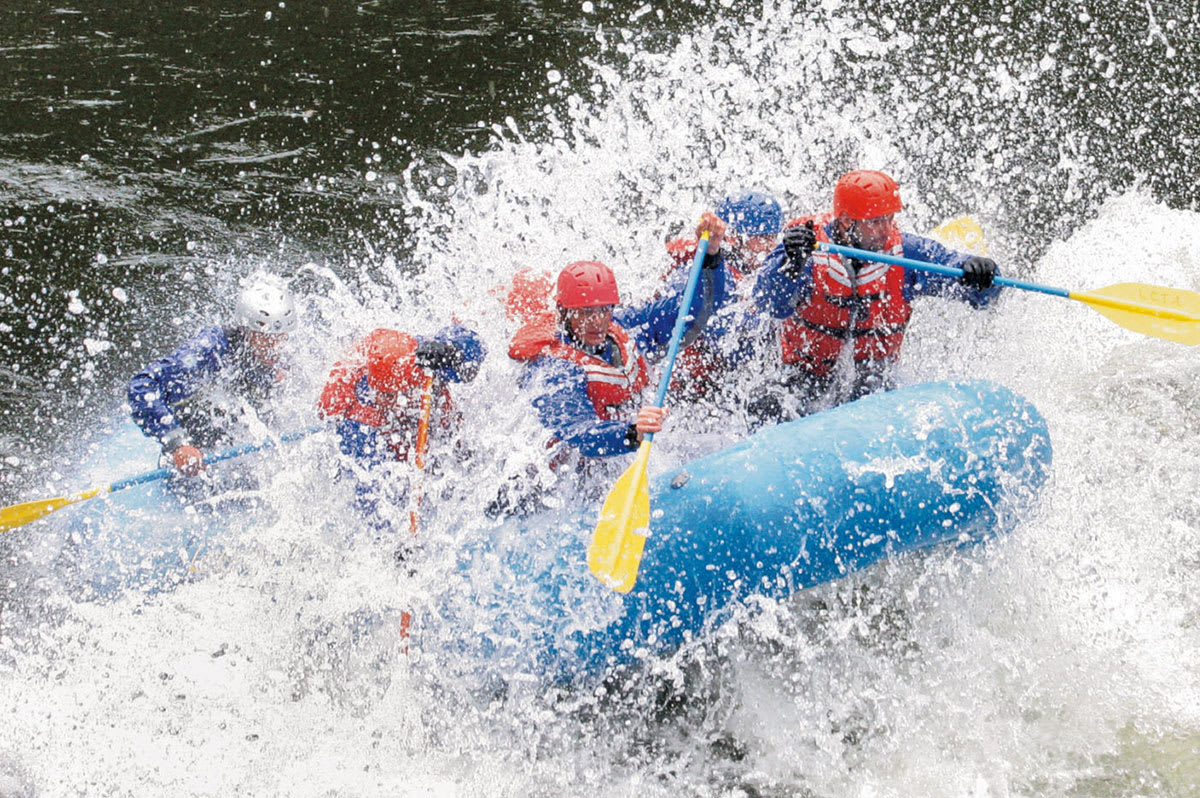 The Luxury Mindset, At Home or Abroad
Whether you are looking for a fun family holiday, a setting for your next corporate retreat, or a fairytale wedding venue, The Resort at Paws Up might become your favorite place to relax and rejuvenate. My family and I are so excited to visit Paws Up soon ourselves!
If you are looking for your own slice of peace and perfection, you'll feel right at home here in Rancho Santa Fe. The most desired enclave in San Diego County, Rancho Santa Fe is home to custom estates, with an average lot size of over 2 acres, punctuated by verdant grounds and citrus groves that blend into the natural landscape. Privacy, long driveways, pastoral orchards, sunset views, and evening skies free from light pollution are just a few of the many attributes that set this extraordinary community apart. You'll also find over 60 miles of hiking and horse trails, fishing lakes, campsites, and so much more.
Just minutes away from miles of coastline and glistening beaches, with an average daily temperature of 71 degrees, Rancho Santa Fe is a close-knit community in a coveted haven that can be enjoyed all year round.
As a top luxury real estate advisor and resident of Rancho Santa Fe, I would love to show you around and help you find the perfect home for you! So please feel free to reach out for more information.