If you want to know why San Diego is called "America's Finest City," come and explore the dramatic landscapes and exceptional real estate in Rancho Santa Fe, luxury coastal enclaves like Del Mar and La Jolla, and other sought-after locations in our town.
With idyllic weather and pristine beaches, award-winning cuisine, and many highly coveted neighborhoods, it's understandable why San Diegans are proud to call this place home. That said, paradise does come at a cost: all these fabulous communities can make choosing where to visit (or settle down) a bit overwhelming! Not to worry—here's a round-up of some local favorites. Let me know what you think!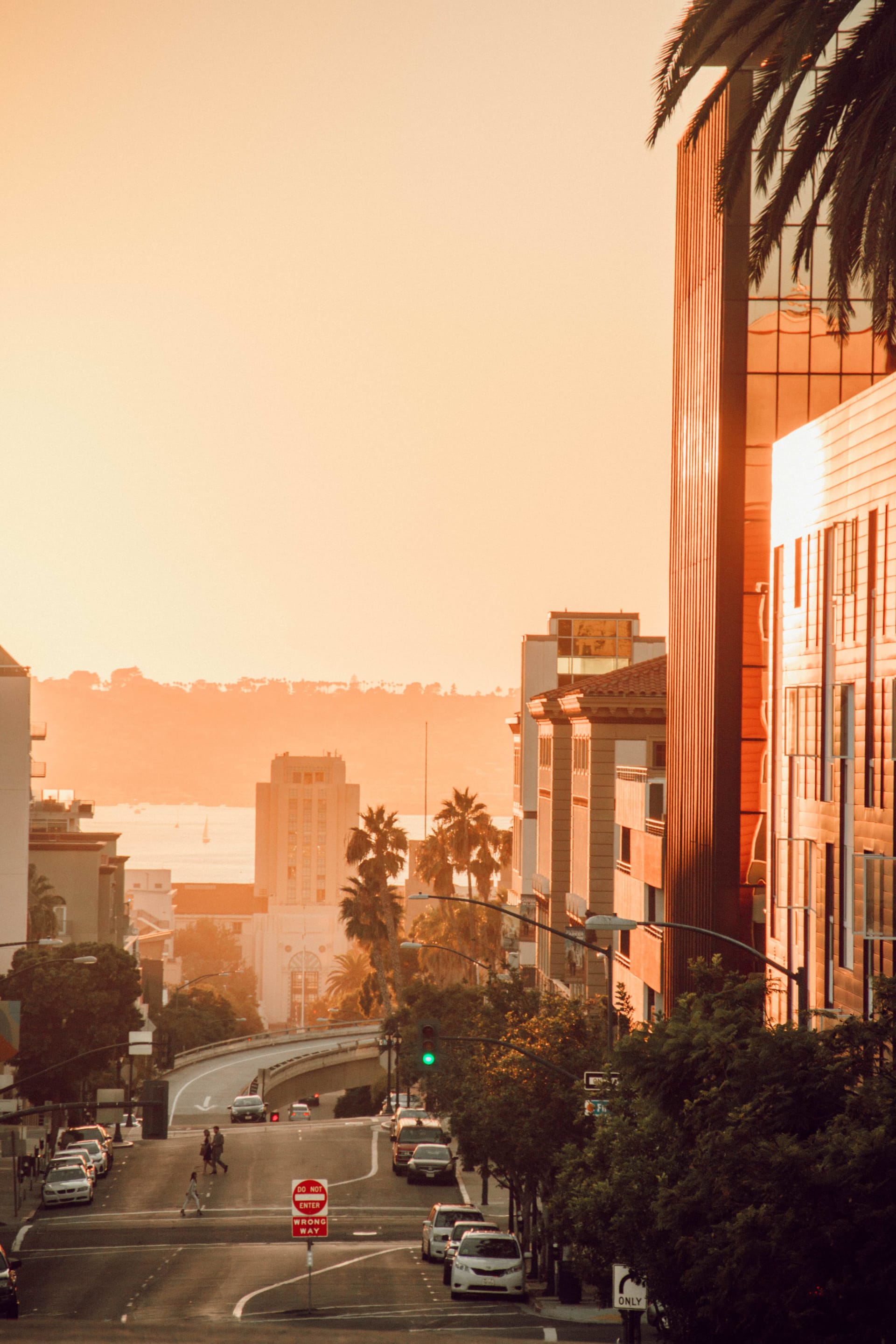 Dog-Friendly Restaurants in San Diego & North Count
To many of us, our dogs are not just pets; they are an integral part of the family. If you're searching for a place to dine that welcomes canine companions, one first-rate choice is Voltaire Beach House close to Ocean Beach's Dog Beach, an ideal spot to stop by to cool off after a day of soaking up the sun. If you're ever near Mission Valley, another great restaurant for you and your four-legged friend is Lazy Dog Restaurant and Bar. Fast service, good food, and a menu just for dogs will definitely make this one of your new favorites. For more of a casual-yet-classy atmosphere on a daytime date with your pup, drop by Werewolf in the Gaslamp and check out their delicious brunch menu.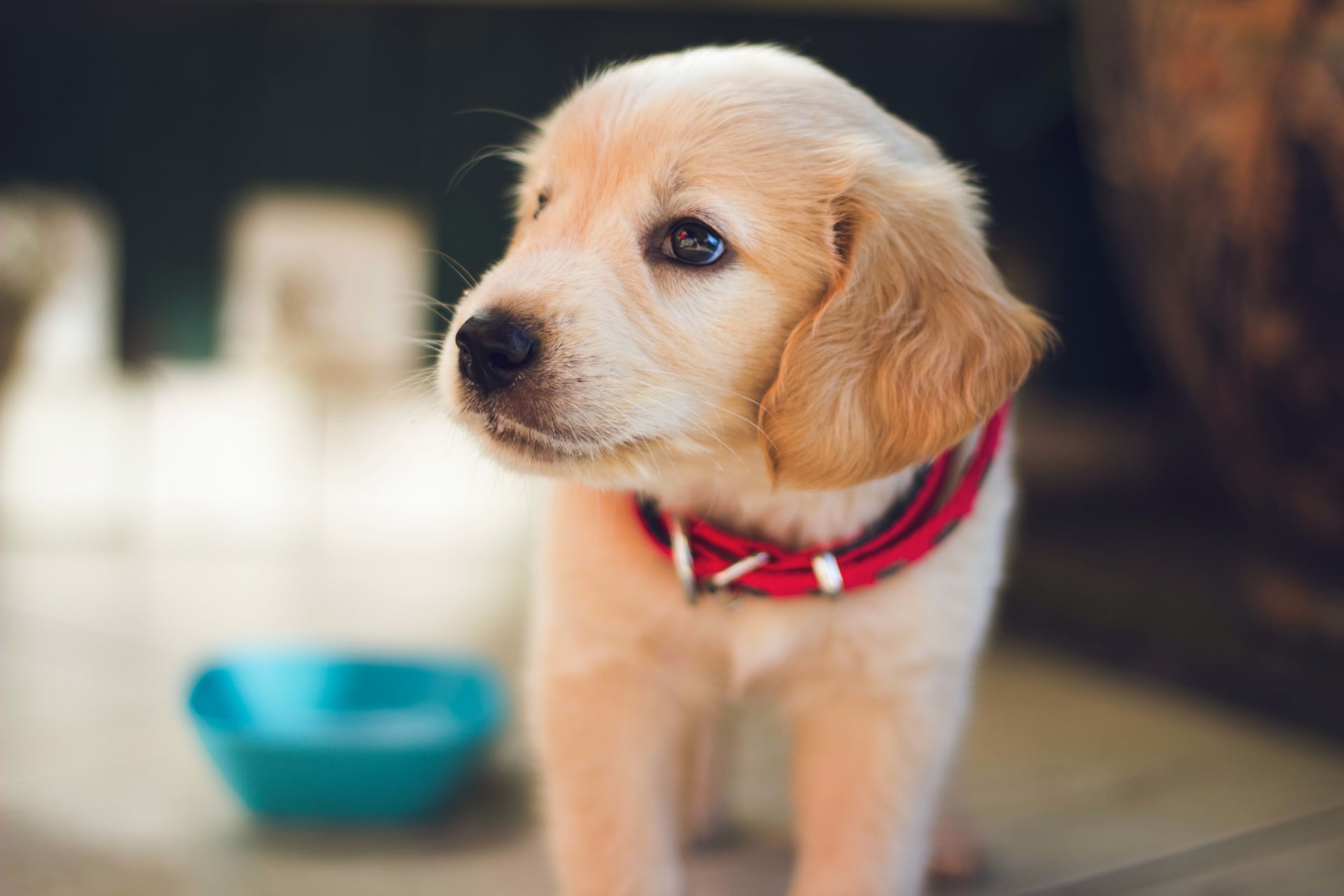 San Diego's Best Outdoor-Seating Cafes
The allure of a climate like ours includes dining outdoors to catch the breeze and some vitamin C therapy. The Invigatorium in the East Village is a charming eatery with an emphasis on synergy between patron and place. Though the outdoor area is wonderful, be sure to stop inside and check out the fun decor. Home to a large backyard patio with generous seating, Meraki Cafe is nestled in the Parkcrest neighborhood to offer delicious coffee, yummy food, and a taste of tranquility. Near the Gaslamp District is another cozy little treasure called the Chiefy Cafe. Here you can enjoy a varied, healthy menu including acai bowls, sandwiches, and smoothies, with vegan options available.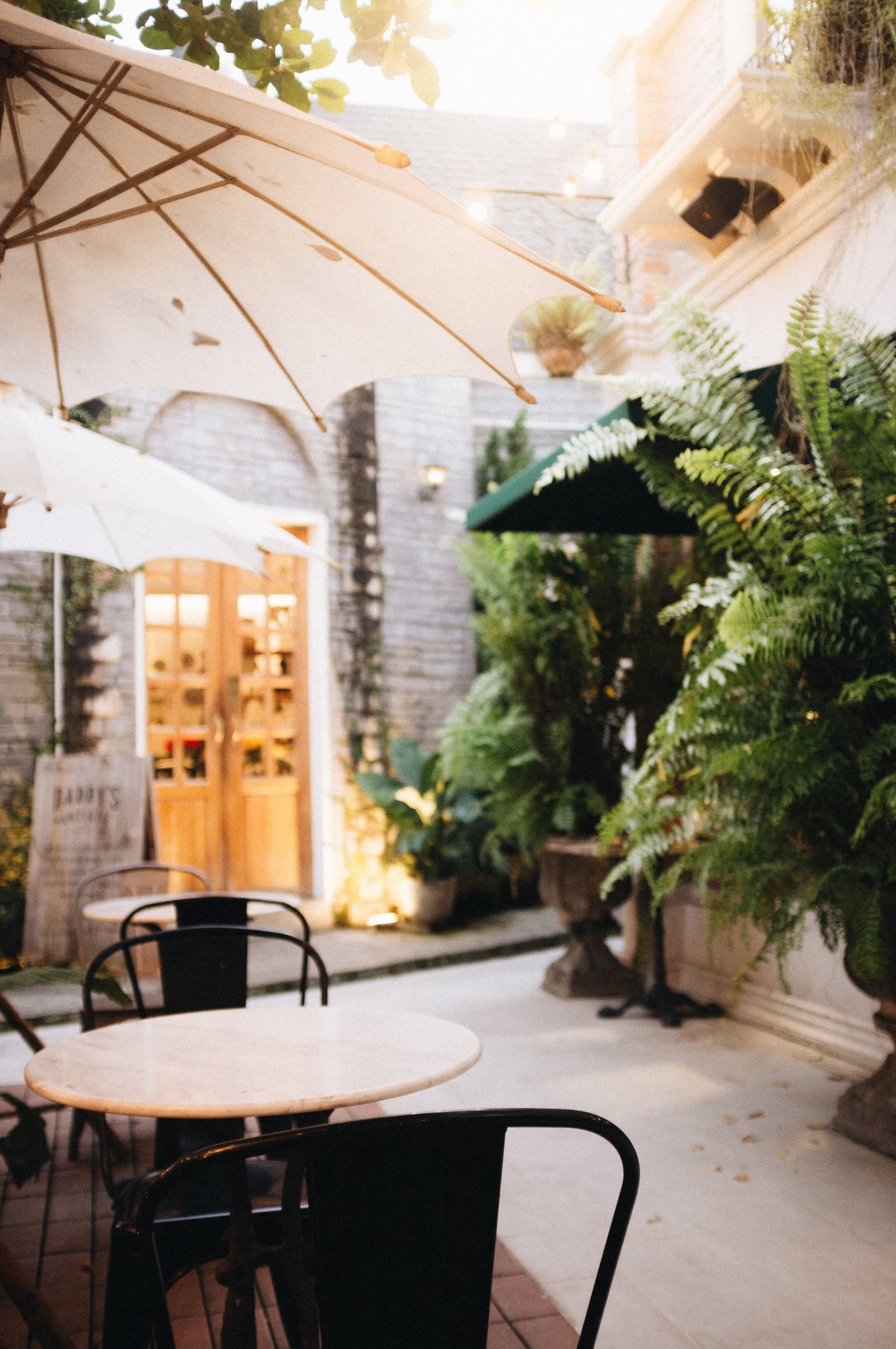 Music In The Air in San Diego County
In the mood for live music? You've come to the right city. Music Box is a lavish, three-level venue in Little Italy offering performances from extremely talented local and far-flung musicians throughout the week. This space is also an ideal location for hosting private events such as private concerts, product launches, conferences, and corporate events. Opened in the summer of 2021, The Rady Shell at Jacobs Park is a stunning waterfront site and home to the San Diego Symphony, accommodating up to 10,000 music lovers. And soothing symphonic sounds are not the only perk! The Shell offers an assortment of food and beverage options, which includes meals available for preorder by celebrity chef Richard Blais of Top Chef and TV fame. Located in the heart of San Diego, The Observatory North Park is a perfect marriage of rock and sophistication, showcasing state-of-the-art lighting, auditorium seating, and an immense stage prime for music, theater, and much more.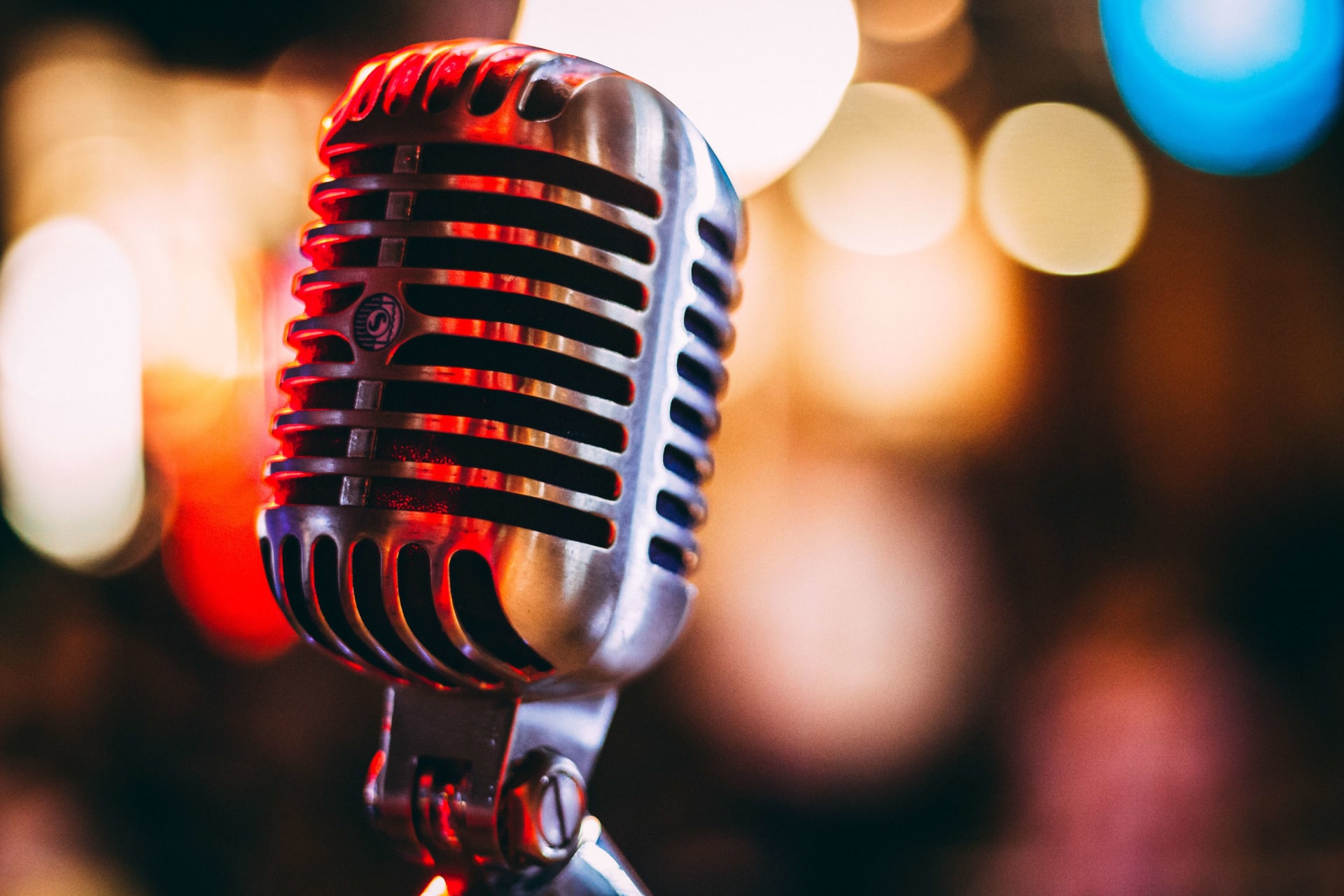 Red or White? San Diego Wineries
When you are in need of a getaway, wine tours are a first-class ticket to tantalizing your taste buds while learning about the finer points and history of regional wines. Originally opened in 1889, the Bernardo Winery in Rancho Bernardo is a premier locale for any wine enthusiast. Stop by their Farmers' Market, open every Friday, and show your support for local vendors. A winery at the beach? Yes, please. Gianni Buonomo Vintners, renowned for rare reds, carries many award-winning wines available for sipping while you watch the sunset over the ocean from their Newport Ave tasting room. Culled from vineyards in San Diego County, charlie & echo is an environmentally conscious urban winery, conveniently located in the city while still maintaining that countryside feel.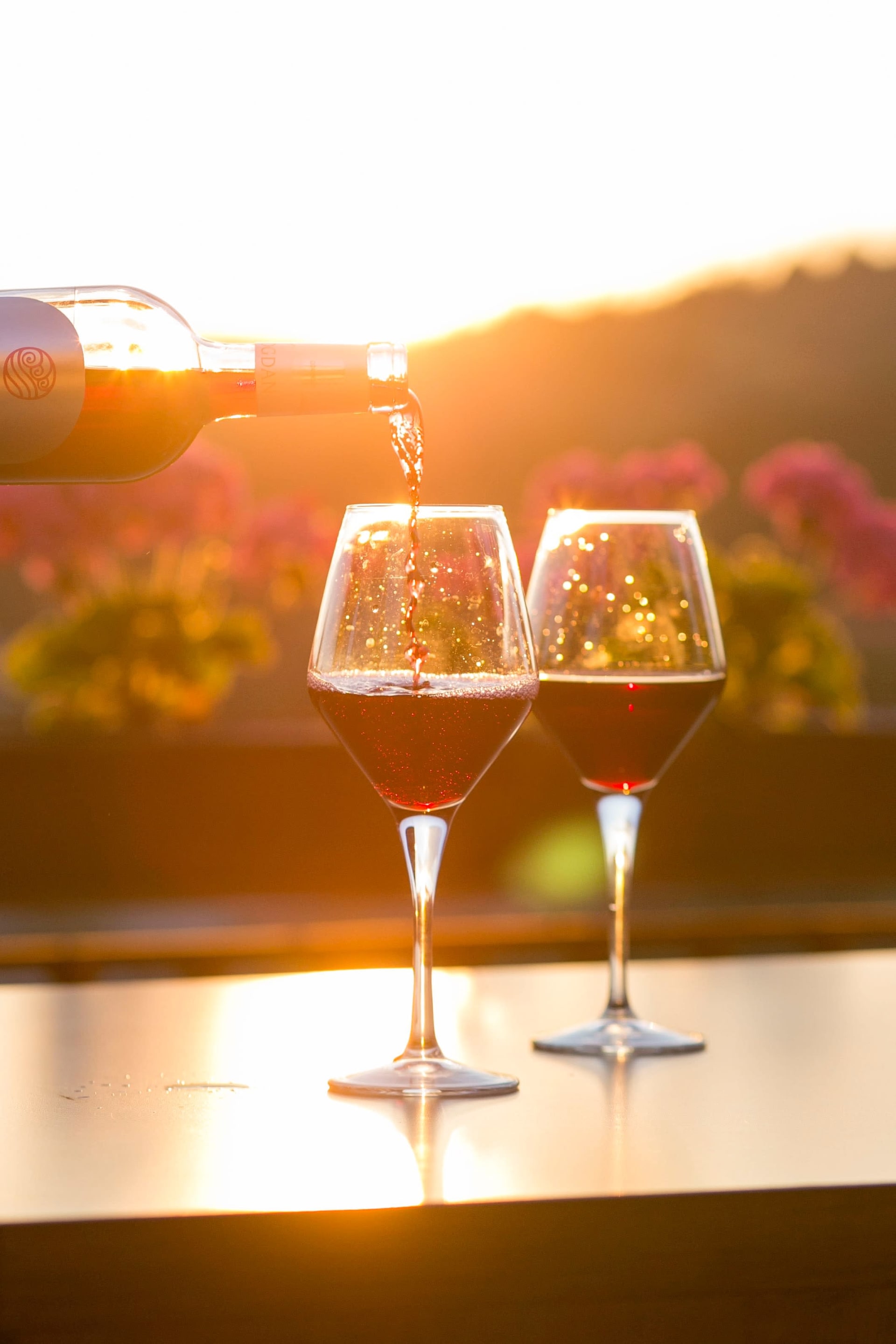 San Diego Luxury Real Estate
Whether you are a lifelong resident or looking to move to the area, there is no shortage of places to explore throughout this amazing region. From the peak of Michelin-starred chefs to guilty-pleasure food trucks, vast luxury estates in North County to a pied-a-terre—and everything in between—San Diego County has something for each of us.

When the time is right for you to buy or sell a home in North County San Diego, I am here to serve. Please reach out any time for a no-pressure consultation to discuss your options!