When you visit the same restaurant three times in a month, it's a sign that it's a special place. That's exactly the case with my restaurant feature for this month: Seneca. Each of my visits to Seneca have been enjoyable and inviting, including my birthday, which I spent at Seneca with friends. We celebrated while enjoying delectable food and drinks for five hours - yes - five hours! - and we never felt rushed. Simply put, the service and overall experience were excellent.
The Food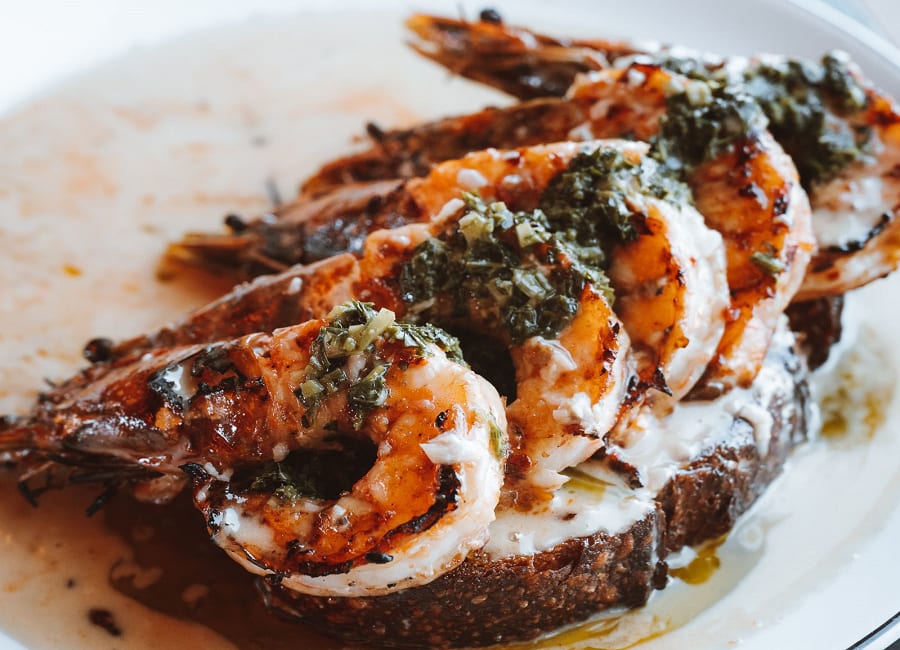 The menu is also outstanding. The wood-fired prawns have a sauce that is warm and delicious, especially when paired with the fresh housemade focaccia, but the real show-stopper is the tableside, hand-stretched mozzarella. Both a must have when visiting the restaurant. Everything I have tried there has been delicious and incredibly fresh. Some of my other favorites on the menu are the whole branzino, bucatini cacio e pepe, and of course, the tiramisu with its lavish combination of mascarpone, coffee, liqueur and lady fingers. Lastly - be sure to browse the cocktail menu. Truly nothing there will disappoint.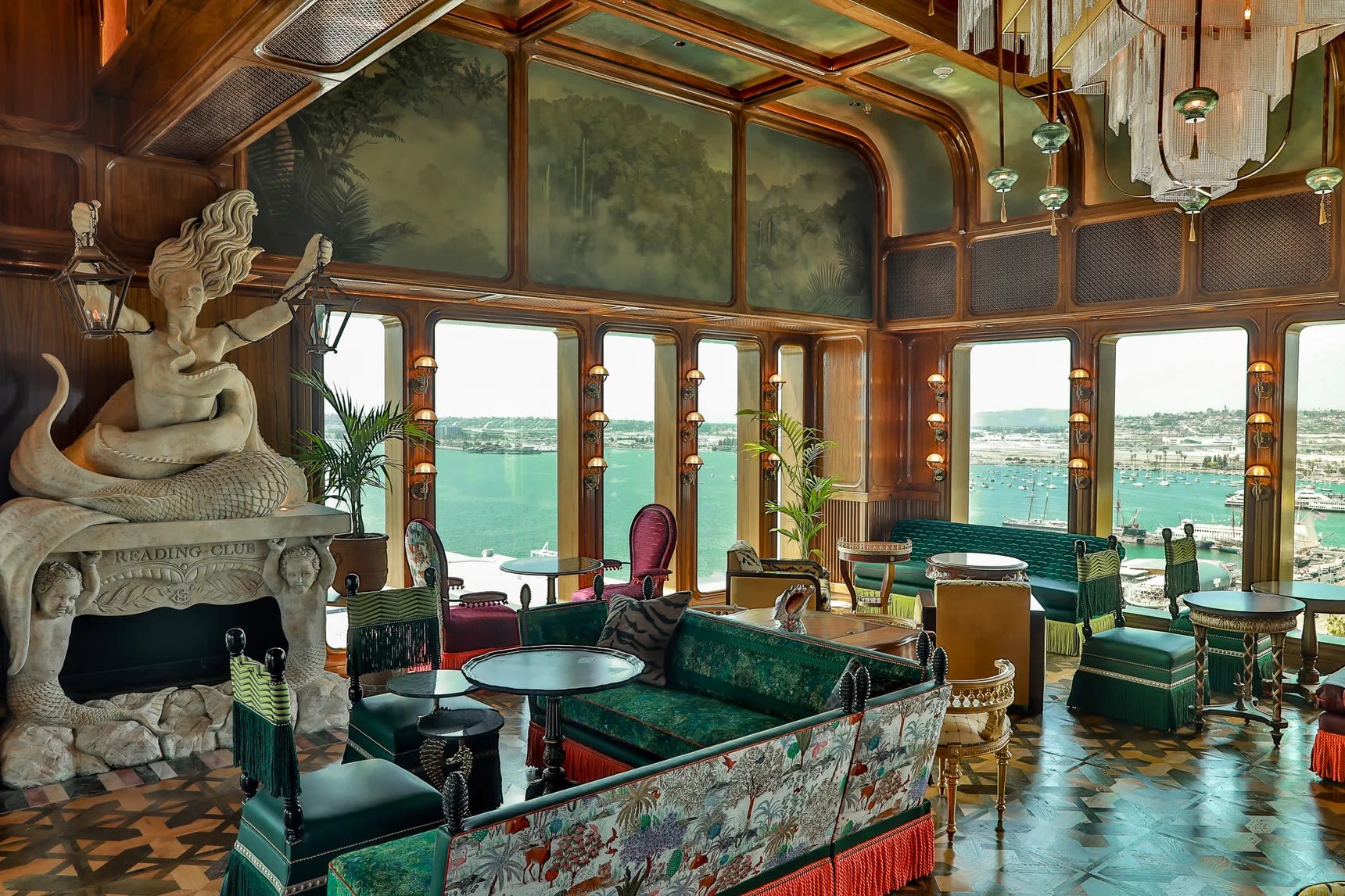 The Private Club
Seneca also caters the menu for The Reading Club, an exclusive members-only club that is an intimate place to eat, drink and relax. I visited The Reading Club in August with a couple of members, and it was beautiful. The sunset views were one-of-a-kind, and the bar features exclusive cocktails not available on the menu at Seneca.
Located on the 20th floor of the InterContinental, The Reading Club features a library and listening room, venues for meetings and meditation, and pool and gym access. I recognized a few influencers and big names while there, and everyone seemed to enjoy the privacy and serenity of the private club.
Seneca is located at 901 Bayfront Court L19 in San Diego.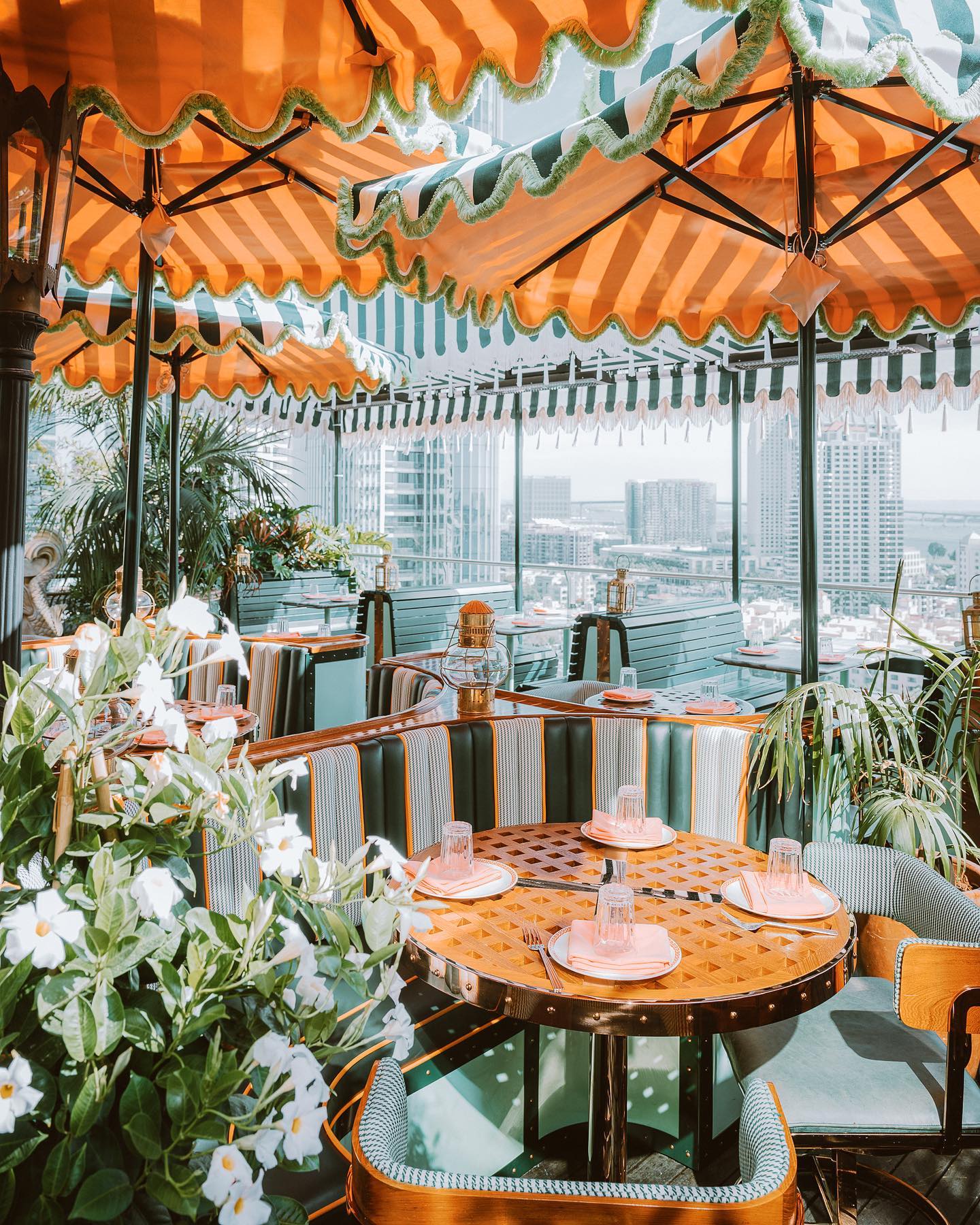 Photo Credits: sandiego.eater.com and Seneca