Luxury home design trends are making a move toward practicality and technologically advanced features, with a new focus on dedicated spaces for work life and home life, as many find themselves working from home permanently, post-pandemic. Browse this list for six trends taking off in 2022.
Photo Credit: architecturaldigest.com
1. Hidden Pantries
Hidden pantries can vary widely in size and functionality, but disguise themselves as normal kitchen cabinets or inconspicuous doors. You can use them to store groceries and appliances out of sight and gain plenty of functional space where you need it most.
---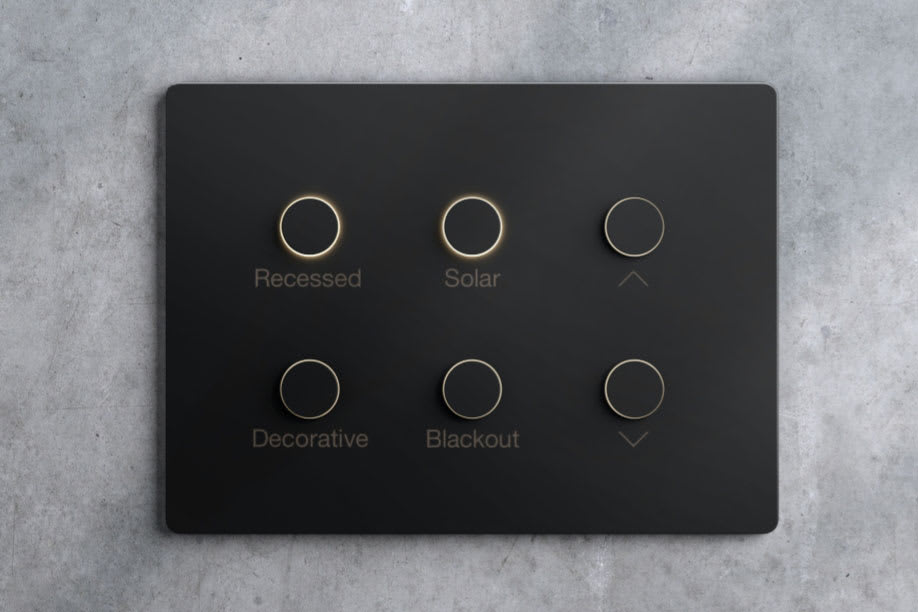 Photo Credit: Lutron.com
2. Lutron Lighting Systems
The Lutron HomeWorks system allows for the seamless control of light in a home through dimming technology, window coverings and fixtures. These smart systems allow you to automatically control your lighting whether you're home or a world away. Controls are modern and sleek and come in a variety of options to match your decor.
---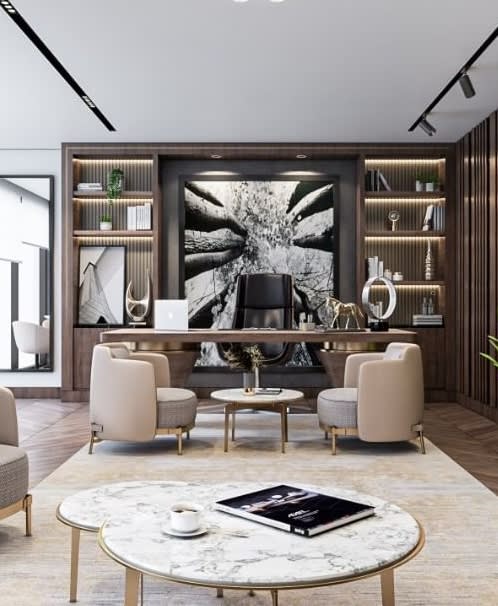 Photo Credit: interiordesignmagazines.eu
3. Home Office Spaces with Zoom-ready Backgrounds
With many working from home permanently in a post-pandemic world, having a dedicated office space with doors that can close has become a must. Furnishing the space with sleek, modern furniture and a Zoom-ready background will have you camera-on ready from the comfort of home.
---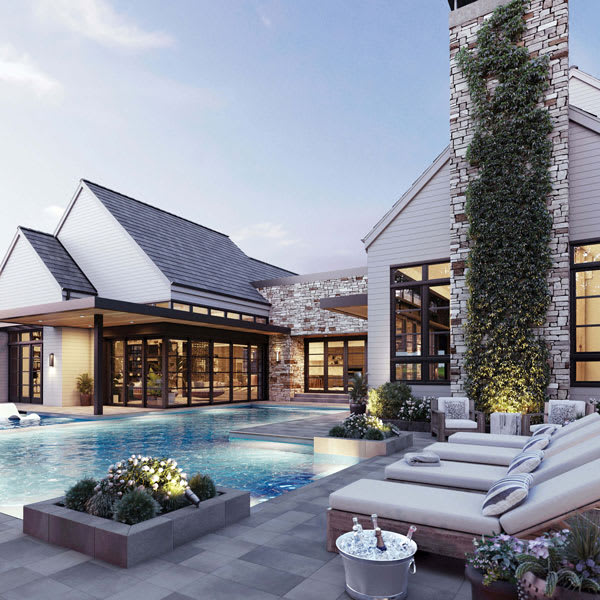 Photo Credit: marvin.com
4. Extending Interior Space to the Outdoors
Features like multi-panel sliding doors to fully open your interior space to a patio make entertaining inviting and versatile. With panoramic and low-profile options, you can create a gateway to indoor-outdoor living.
---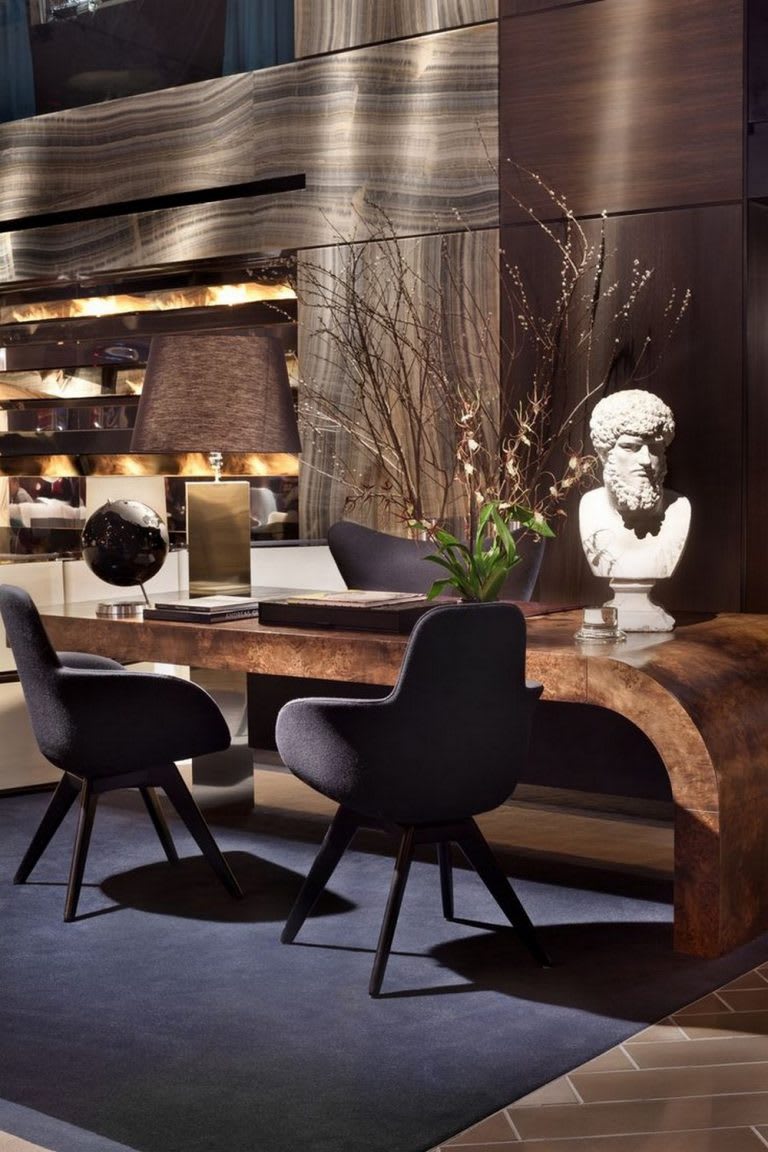 Photo credit: bestdesignprojects.com
5. Organic shapes and mid-century modern elements
The ever-popular mid-century modern aesthetic is seeing a resurgence as sleek simplicity has come back into style (or, maybe it never went out of style). Rich colors paired with curved, organic shapes complement each other to create functional yet comfortable pieces.
---
Photo credit: Agresti.com
6. Luxury Strong Rooms
Treasure rooms mimic a walk-through safe featuring custom designed storage options that beautifully display and secure your most precious valuables.
Agresti's luxury strong rooms are perfect for home owners who wish to combine elegance with security. The company builds custom-made safe rooms that are tailored to meet the needs of each client and feature the highest quality materials and workmanship.
---