There's something so peaceful about sleeping outside. I'm not talking about camping. I mean resting and relaxing in a private outdoor space with all the comforts of a five-star suite around you.
Several hotels offer this unique amenity. Check out a few of my favorites!
Luxury Resorts Offering Outdoor Sleeping
1. Aman Amanruya Resort – Bodrum, Turkey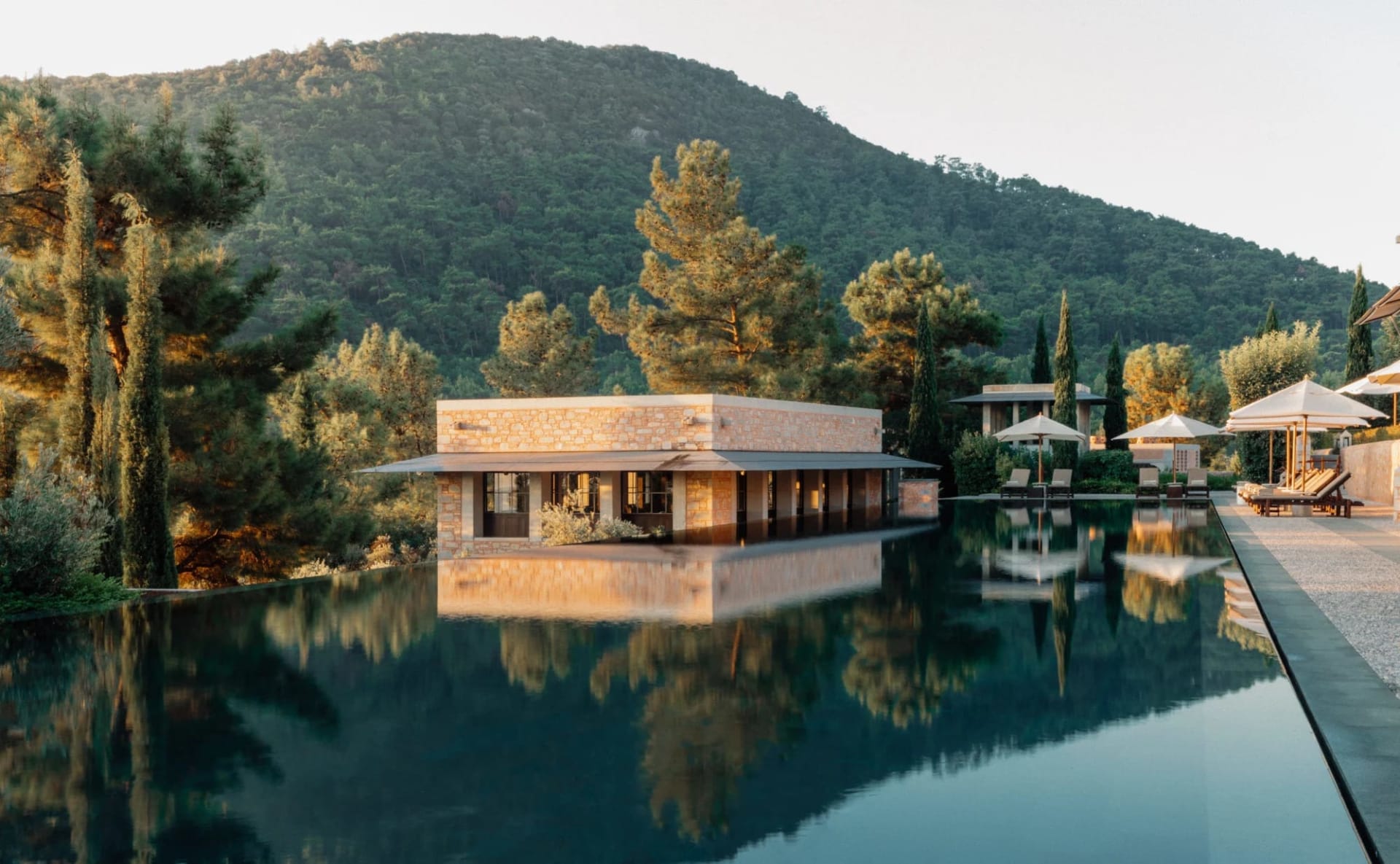 Website/image source: https://www.aman.com/resorts/amanruya
About: The turquoise Aegean laps Amanruya's private pebble beach, while ancient pine forests scent the air. Resting amid olive groves and cypress trees on the Bodrum Peninsula's serene north coast, the village-like resort is a secluded retreat offering an abundance of space and privacy in free-standing guest pavilions, all with private pools.
2. Lion Sands Game Reserve, South Africa
Website/image source: https://www.sabi-sands.com/lion-sands-game-reserve.php
About: The award winning Lion Sands is the only private reserve to have access to the perennial Sabie River, which it shares with Kruger National Park. You will find four beautiful lodges here, so there's always one that suites your taste!
3. Viceroy Zihuatanejo Bay, Mexico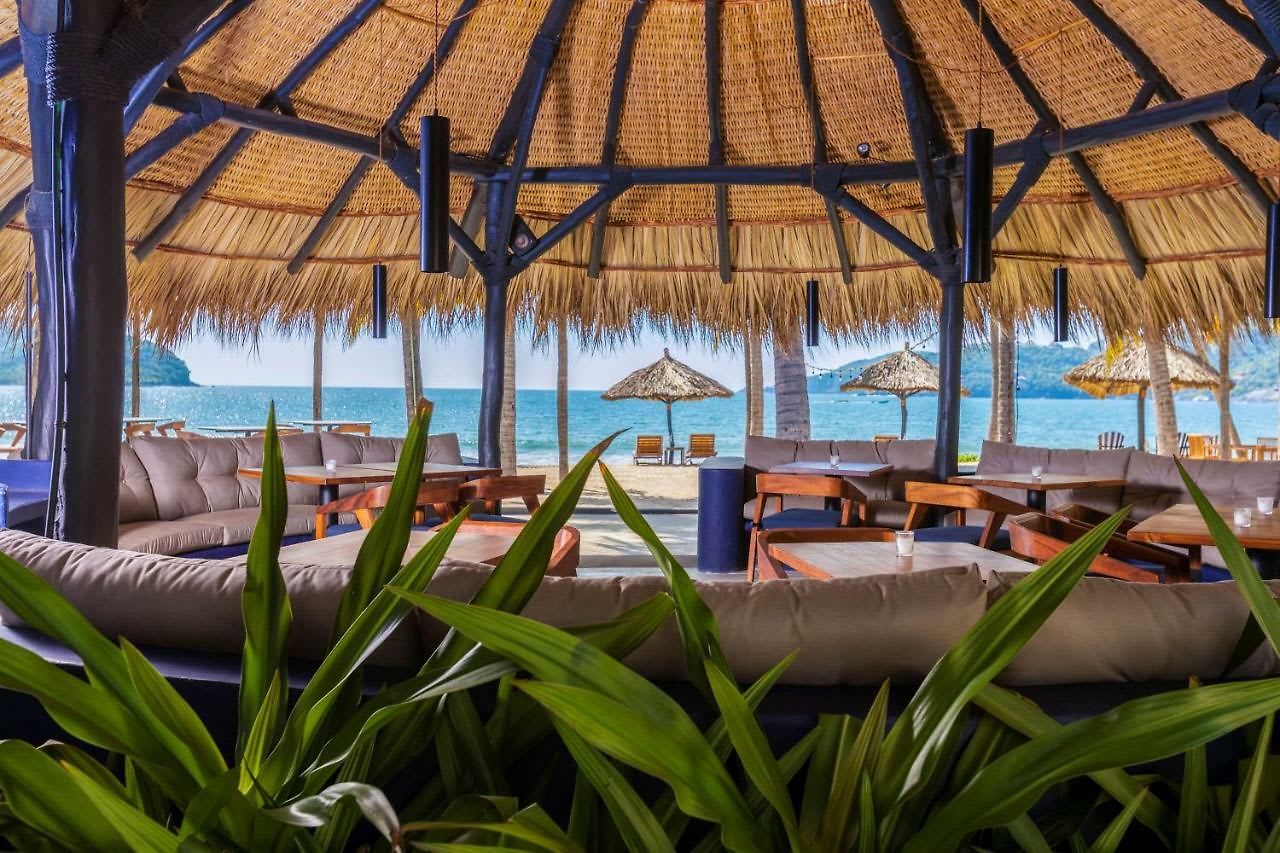 About: Along on Mexico's Pacific coastline, in the picturesque fishing village of Zihuatanejo, Viceroy Zihuatanejo graces the white sands of Playa La Ropa. At this Fodor's Choice Hotel, no two of the adobe-type villas are alike. Perhaps you'll stay in a palapa in which a twisted tree trunk holds up its tile roof. Here, at this beachfront sanctuary, you'll have a difficult decision before you: Should you enjoy a leisurely stroll through the meandering pathways or drift in the infinity pool that seems to spill right into the ocean?
4. Amangiri Resort - Canyon Point, Utah
About: Amangiri blends into untouched red-rock country, claiming 600 acres of the vast and majestic Colorado Plateau, the original Wild West. In this desert landscape of canyons, mesas, ridges and gorges, the modernist Suites of Amangiri and the tented Pavilions of Camp Sarika offer an inspiring welcome to one of the world's most dramatic secluded settings.
5. Las Ventanas al Paraiso - Cabo, Mexico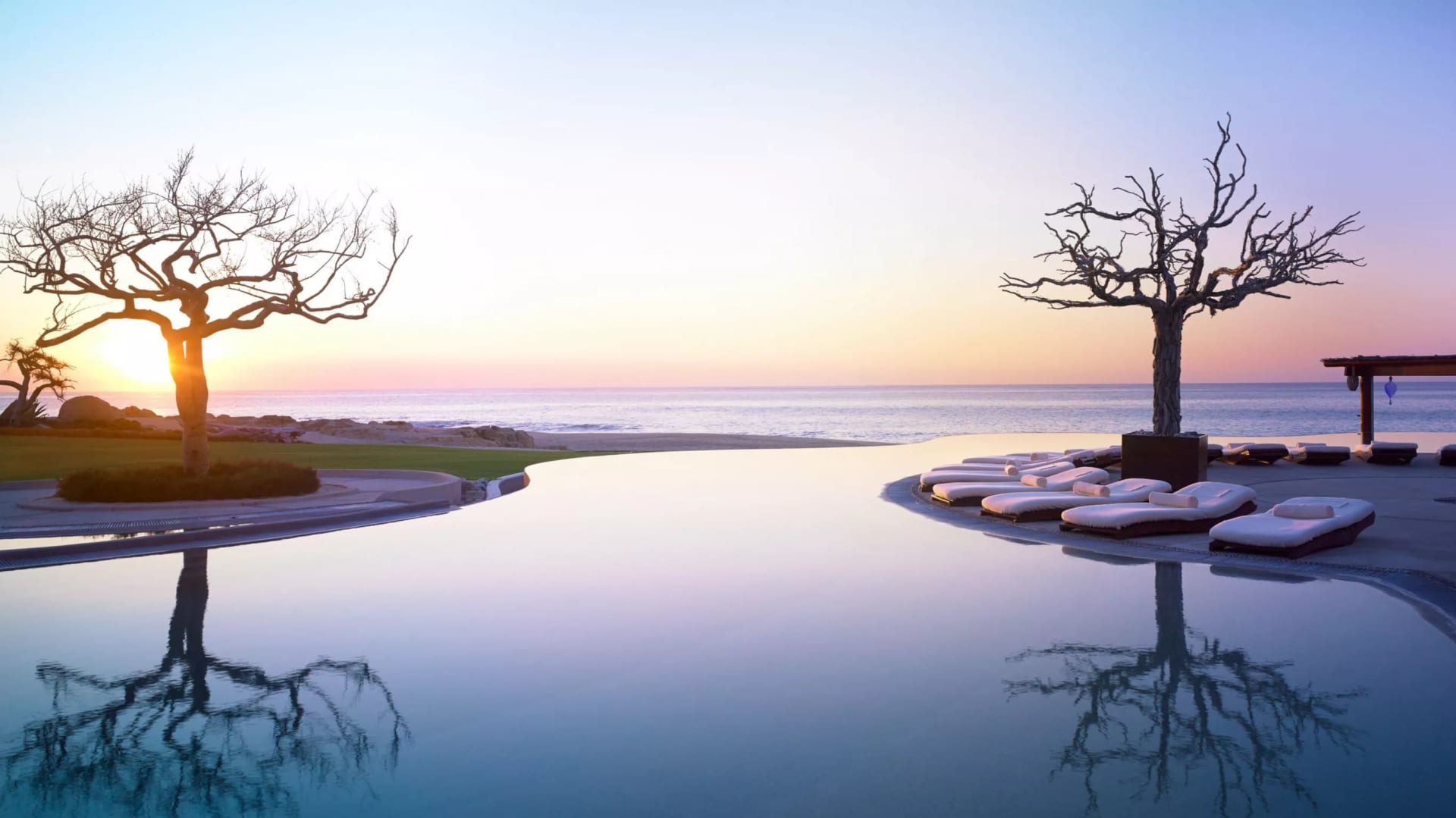 About: On the dramatic desert coastline of Los Cabos, where sun, sand and sea converge in Cabo San Lucas, Las Ventanas al Paraíso, a Rosewood Resort consistently redefines pampering and pleasure with incomparable service and attention to detail. Much admired for its architecture and artistry, this remarkable resort is distinguished by the constant attention to detail and striving for something better. The exquisite design of Las Ventanas creates a uniquely beautiful setting for Los Cabos vacations, and the resort's approach to landscaping is key to its look and feel. Designed to be in harmony and oneness with the local ambiance, Las Ventanas nestles into the natural slope and contours of the land. The external color scheme reflects the white of the sands and ocean surf.
6. Nihi Sumba – Sumba, Indonesia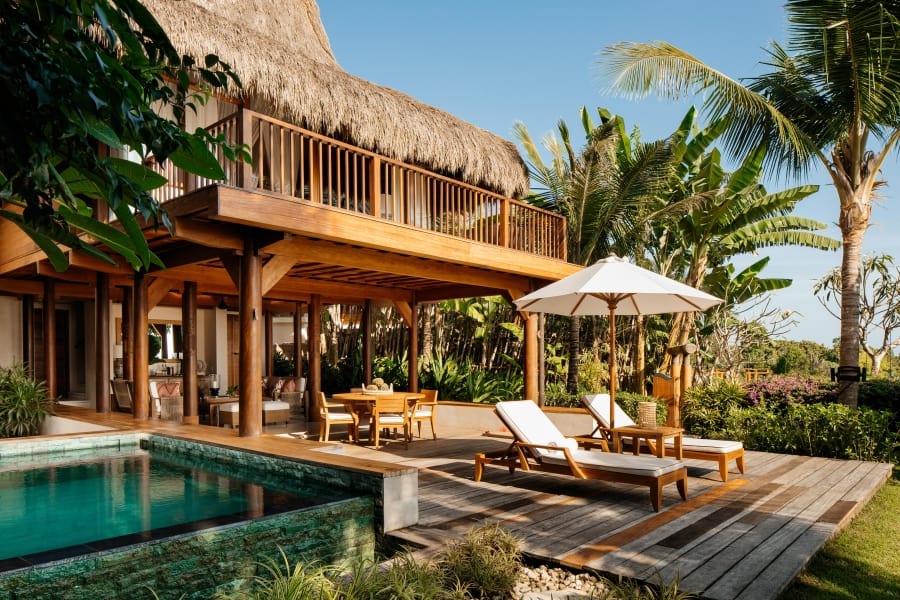 About: This is not an escape from everyday life. It is the return to a life well lived. Where rugged luxury meets unregulated freedom. A place to connect with something larger than oneself. A haven for the adventurer, for the wanderer. The endlessly passionate and curious. Arrive with an open heart and leave changed forever. This is a vacation with a purpose. A destination with meaning. This is NIHI Sumba.
7. L'Albereta Resort - Erbusco, Italy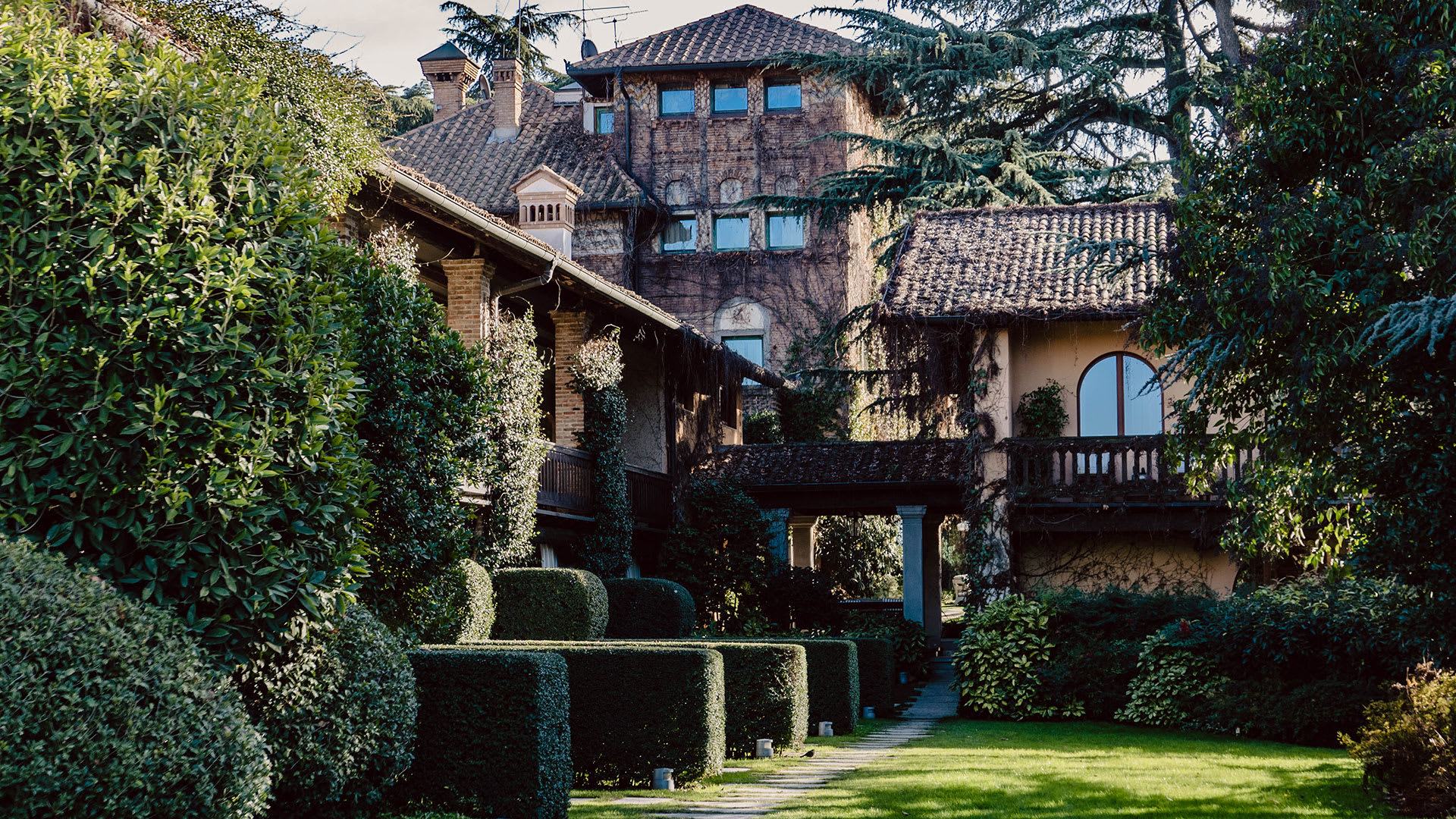 About: An enchanting relais in Franciacorta that rises among rolling hills and vineyards, L'Albereta invites its guests to live an unforgettable experience, because the art of hospitality means here the ability to guarantee absolute and sublime pleasure of the senses.
8. Viceroy, Riviera Maya, Mexico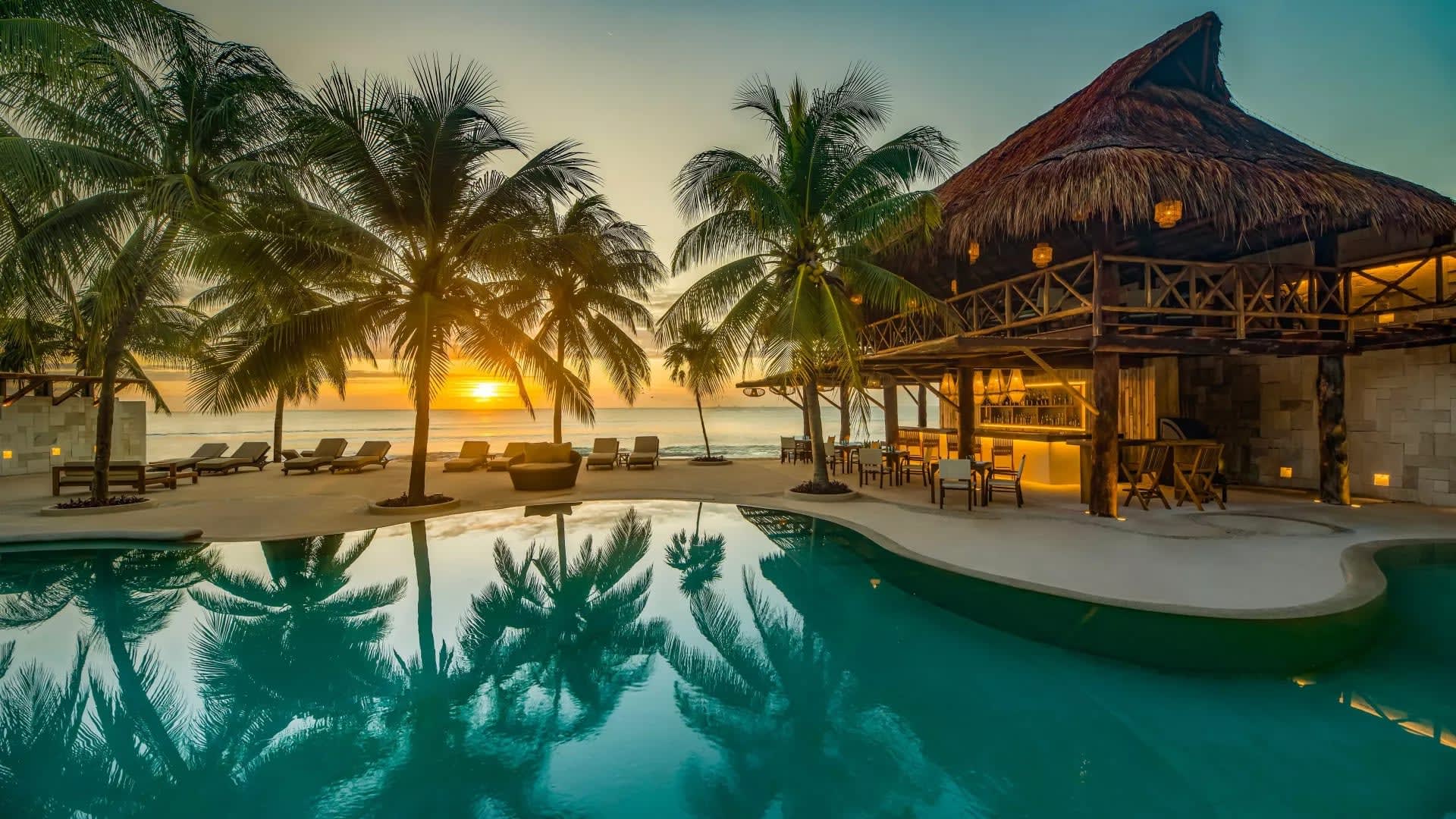 About: The pure white sand and turquoise waters are the first indications: This isn't just an escape, it's the definition of enchantment. Viceroy Riviera Maya is a Mexico luxury resort nestled in the rainforest of Riviera Maya near Playa Del Carmen. Here, in the lush and untamed wild, you'll stay in seclusion in one of 41 private villas where you'll enjoy your own private plunge pool. Discover complete relaxation and rejuvenation during your nature-filled experience, and find serenity at the full-service spa. Experience all-new features of the resort, including a full redesign of our restaurant, Coral Restaurant + Bar, and a brand new pool deck with poolside cabanas. Framing it all: white sand beach and ancient cities and ruins that are ripe for exploring. You'll quickly see why we were recently named the #1 Resort Hotel in Mexico and Top 100 Hotels in the World in the Travel + Leisure World's Best Awards.
9. Nkwichi Lodge - Lake Malawi, Mozambique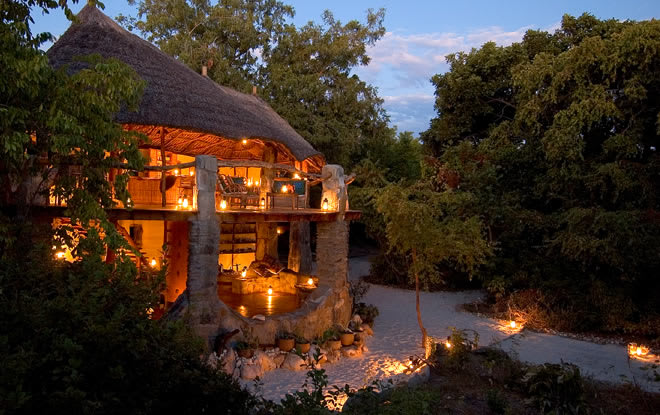 About: With its unique, all-embracing approach to tourism over the last 15 years, Nkwichi is intrinsically linked to the surrounding communities and their natural environment. Dedicated to conserving the pristine lakeshore and virgin wilderness in which it operates, Nkwichi engages with the local Nyanja people in their development and helps preserve and enhance their colourful culture. Nkwichi is entwined in the fabric of local life by the lake; it ensures guests a 5-star experience and leaves the indelible imprint of an authentic Africa in their hearts.