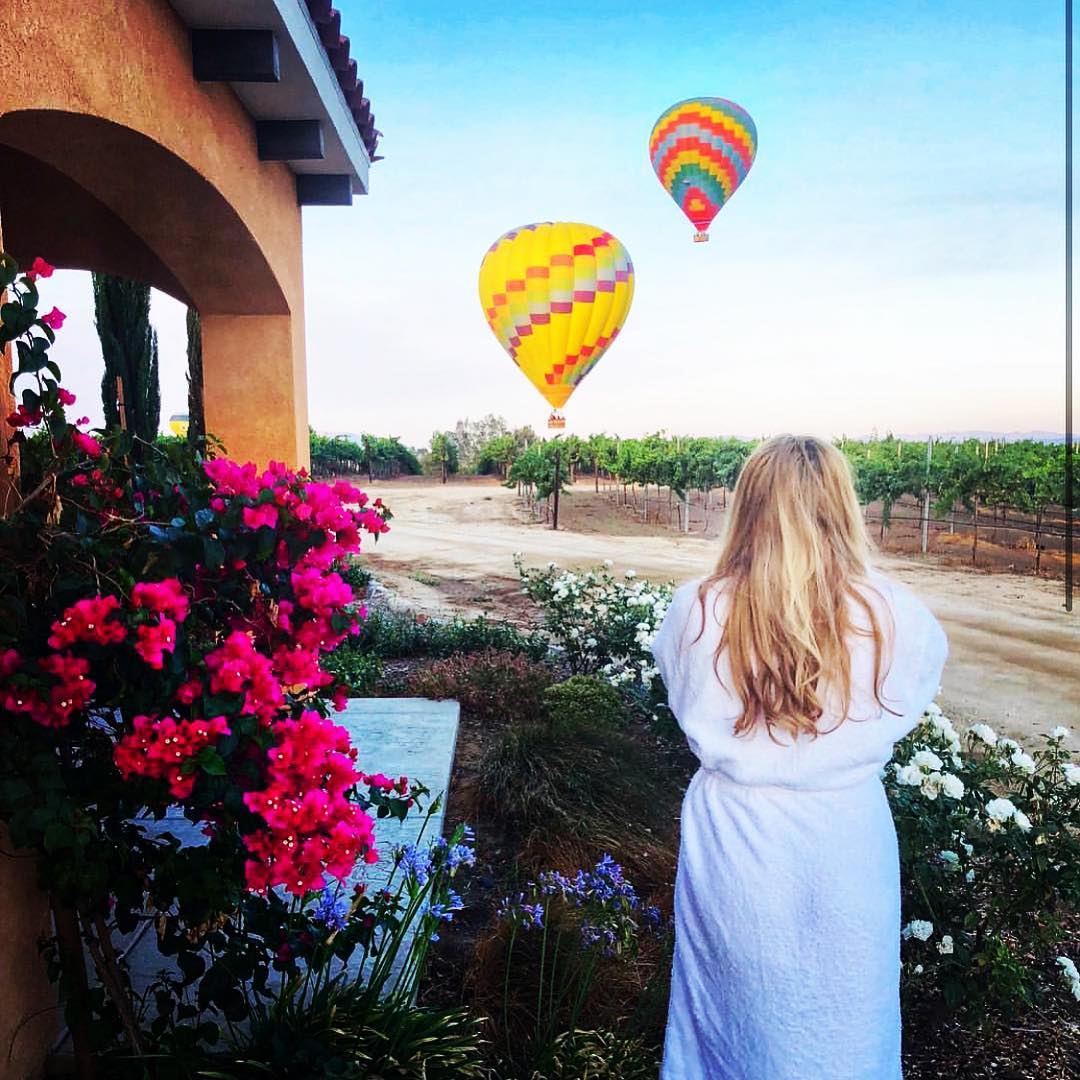 Valentine's Day is the perfect opportunity to show your loved one how much you care, and a great way to do just that is to plan a memorable, romantic day out. Thankfully, the San Diego area offers plenty of romantic activities to make sure your special day is unforgettable.
There isn't much that can beat a couple's massage, and Rancho Valencia offers a wonderful experience. The spa offers a variety of services, including couples' massages, facials, and body treatments. The spa is located in a beautiful setting and offers a serene and relaxing environment. After the massage, you can enjoy a romantic stroll around the property and take in the beautiful gardens and views. Read my full post on Rancho Valencia here.
If you're looking for a staycation option, consider booking a room at one of San Diego's many luxury hotels. The Hotel del Coronado, The Lodge at Torrey Pines, and Rancho Valencia are all excellent options, and each offers a variety of romantic amenities and activities. From in-room spa services to couples' packages, these hotels are sure to make your stay a memorable one.
San Diego is also home to several wineries that offer tastings and tours. Orfila Vineyards & Winery, Bernando Winery and Milagro Farm Winery are all excellent options for a romantic day out. Many of these wineries also offer outdoor spaces where you can enjoy a picnic to take in the beautiful scenery.
For something a little more adventurous, consider a hot air balloon ride over the beautiful San Diego coastline – it's a unique and romantic experience that's sure to become a cherished memory. Compass Balloons offers romantic sunset rides, perfect for Valentine's Day.
Finally, a sunset sail is a perfect way to end a romantic day. The San Diego Bay offers several sailing options and companies that will take you out on the water for a relaxing and romantic sail where you can enjoy the beautiful ocean views and each other's company. Many sailing options offer food and drinks as well.
From luxurious spa treatments to winery tours, hot air balloon rides and sunset sails, there's something for every couple to enjoy. Make sure to plan ahead and book your activities in advance to make the most of your special day.