If you're looking for the perfect luxury staycation, you'll find U.S. News & World Report's #1 Best Resort and Hotel in California for 2022 right in Rancho Santa Fe: Rancho Valencia. In actuality, this perennially-ranked, best-in-class resort and hotel has received too many awards to list here, including ranking as the number one resort in the United States according to U.S. News & World Report and making Travel + Leisure's list of the World's 500 Best Hotels in 2021. It is without a doubt one of the finest luxury hotel experiences in the world.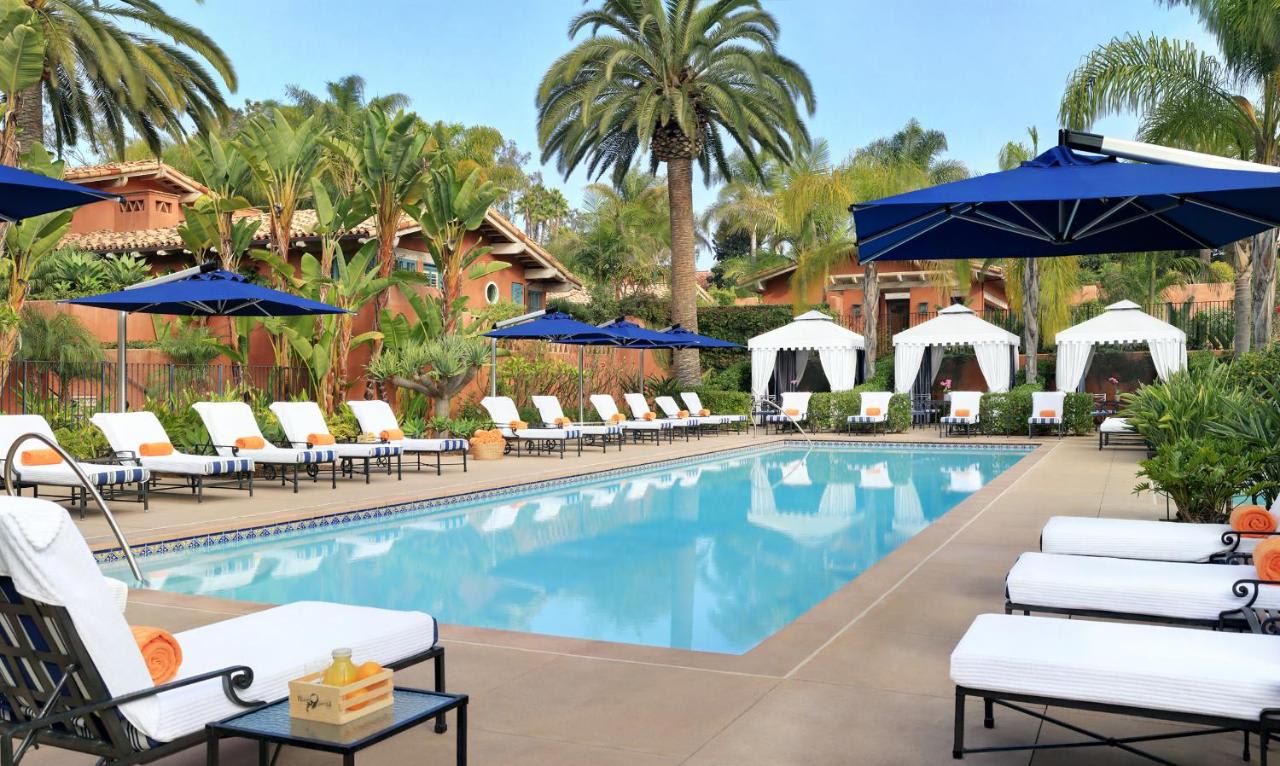 Photo Credit: ranchovalencia.com
Nestled into 45 acres of lush gardens and citrus groves, Rancho Valencia houses 49 guest casitas and three sprawling private residences. The all-suite resort is Mediterranean-inspired and features all of the amenities you would expect including a luxury pool, tennis courts, a spa, a salon, and a comprehensive state-of-the-art fitness center complemented by a full suite of daily fitness programming including including yoga, pilates, outdoor classes and more.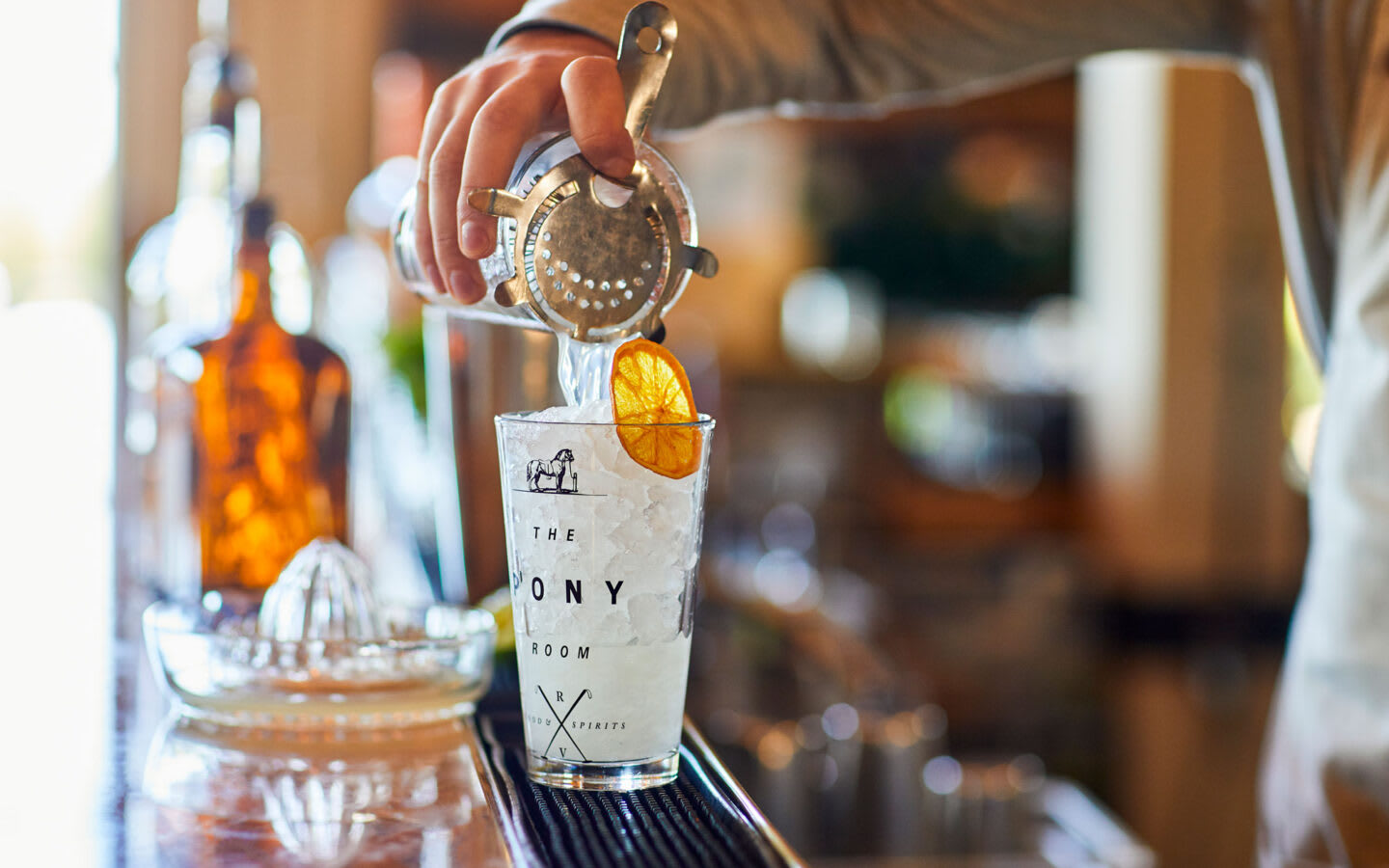 Photo Credit: ranchovalencia.com
The property also includes a restaurant and The Pony Room, a bar that's a longtime favorite of mine and many other RSF locals. Situated in a captivating, candlelit hacienda, the bar offers an extensive selection of locally-brewed craft beers and over 100 variations of tequila, as well as high-end wines and hand-crafted cocktails.
Last but certainly not least, is the spa. It offers a unique indoor/outdoor setting, including the service rooms. I have personally spent time here with friends, and the experience was wonderful. After a small group Pilates class, we enjoyed the relaxation room, which had tea and healthy snacks. I recommend the Balancing Gemstone Massage, which incorporates a massage using four herb-infused oils and a cooling crystal wand facial. After the treatment, we were given green juice, then spent a relaxing afternoon poolside, where we were treated to champagne and lunch. The experience left us feeling both relaxed and revitalized. We had a perfect afternoon and appreciated the exceptional service.
Reservations for your own personal experience at Rancho Valencia can be made at ranchovalencia.com.
Photo Credit: ranchovalencia.com