THE COVENANT

OF

RANCHO SANTA FE
Welcome to The Covenant of Rancho Santa Fe, a luxury community of roughly 2,000 homes sprawled across 6,200 enchanting acres in the rolling hills of San Diego's North County. The prestigious enclave the original foundation for Rancho Santa Fe real estate, first established in 1928 and now among the most wealthy, exclusive and highly coveted communities in the country. The Covenant is governed by the Rancho Santa Fe Association under a homeowners agreement for the preservation of the area's unique character, landscape, and architecture.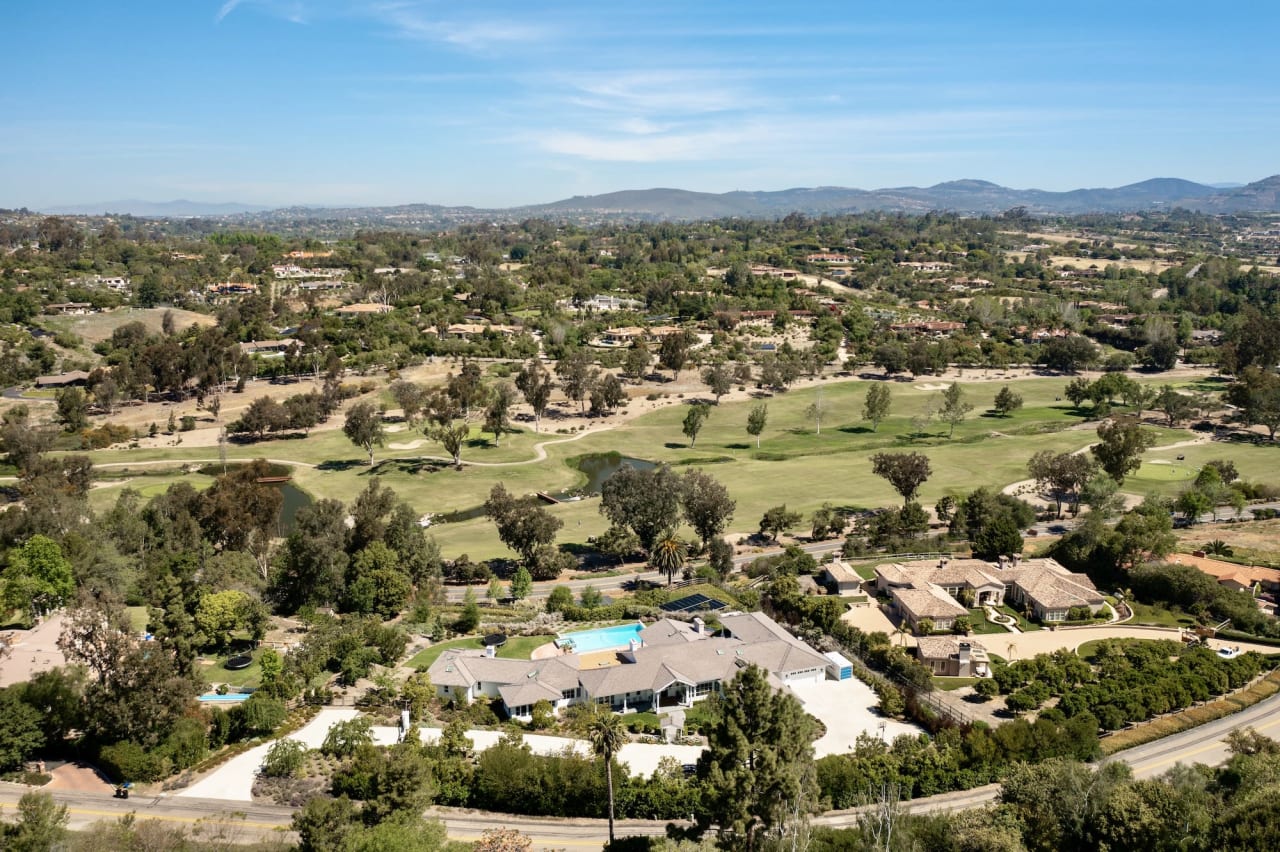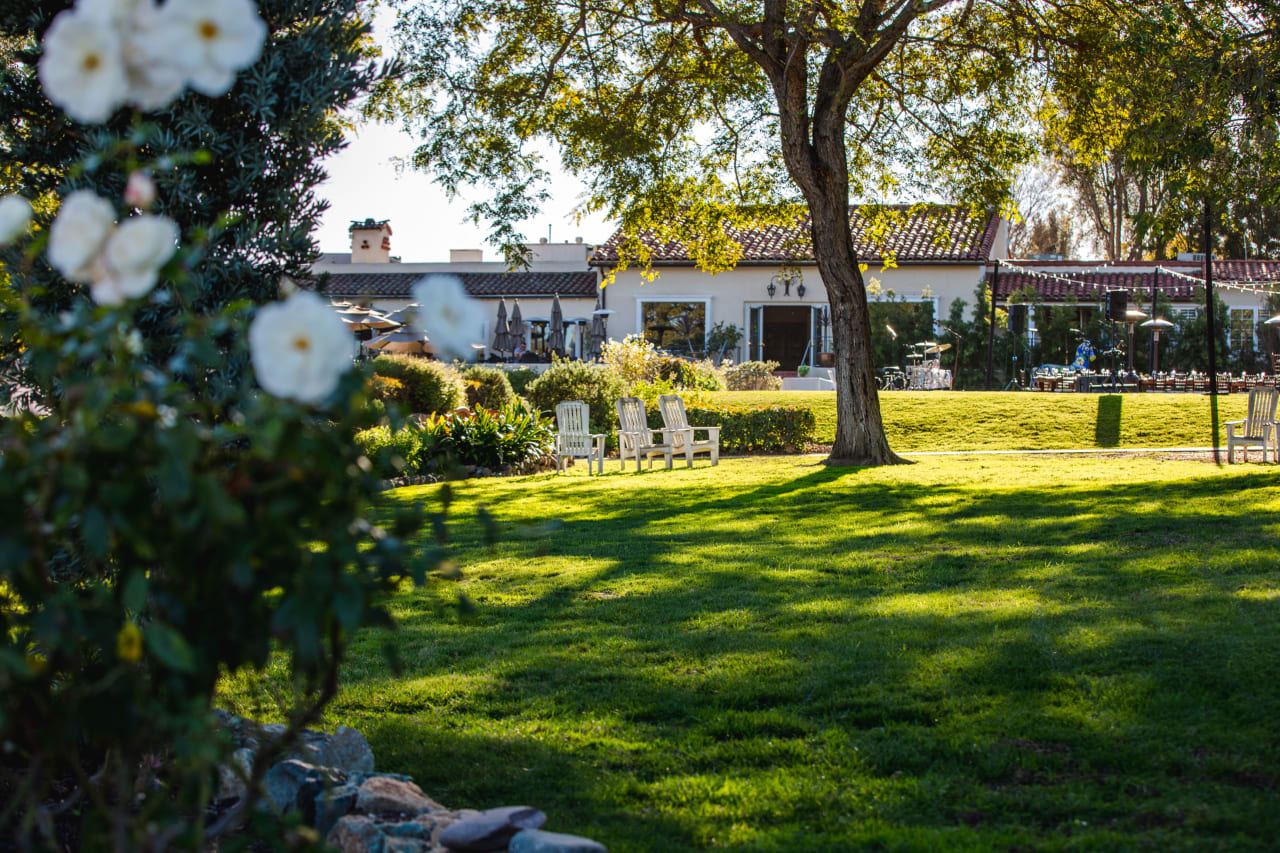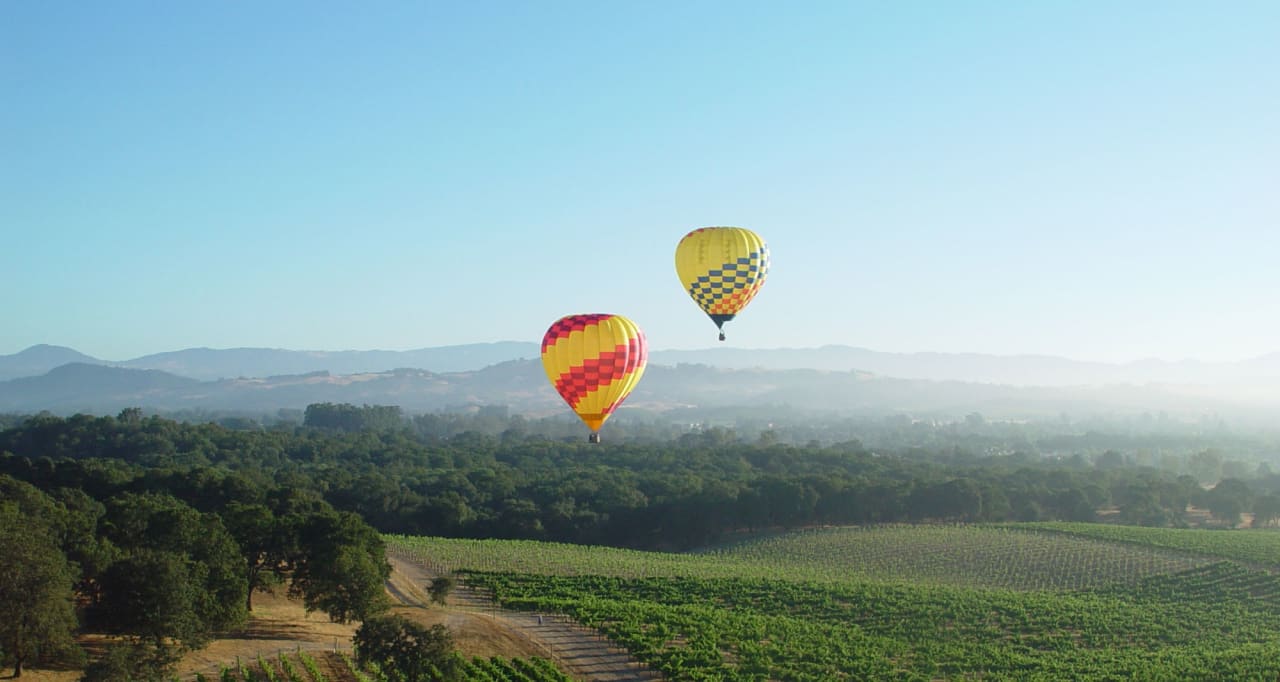 In addition to its impressive array of luxury properties, The Covenant offers pristine amenities exclusive to its residents. A small village within The Covenant includes a community center, library and a civic center, and residents enjoy varied recreation at private golf and tennis clubs, horseback riding, and nearly 60 miles of hiking and equestrian trails. Among the most notable aspects of The Covenant is its lack of sidewalks and stop lights, imbuing the community with a tranquil, pastoral sensibility. Winding roads encourage residents and visitors to take in the idyllic landscape, while maintaining a slower pace of traffic and a safer environment for those out enjoying a walk or a ride. From its homes to its amenities, The Covenant holds the promise for a lifestyle unmatched anywhere else in the region.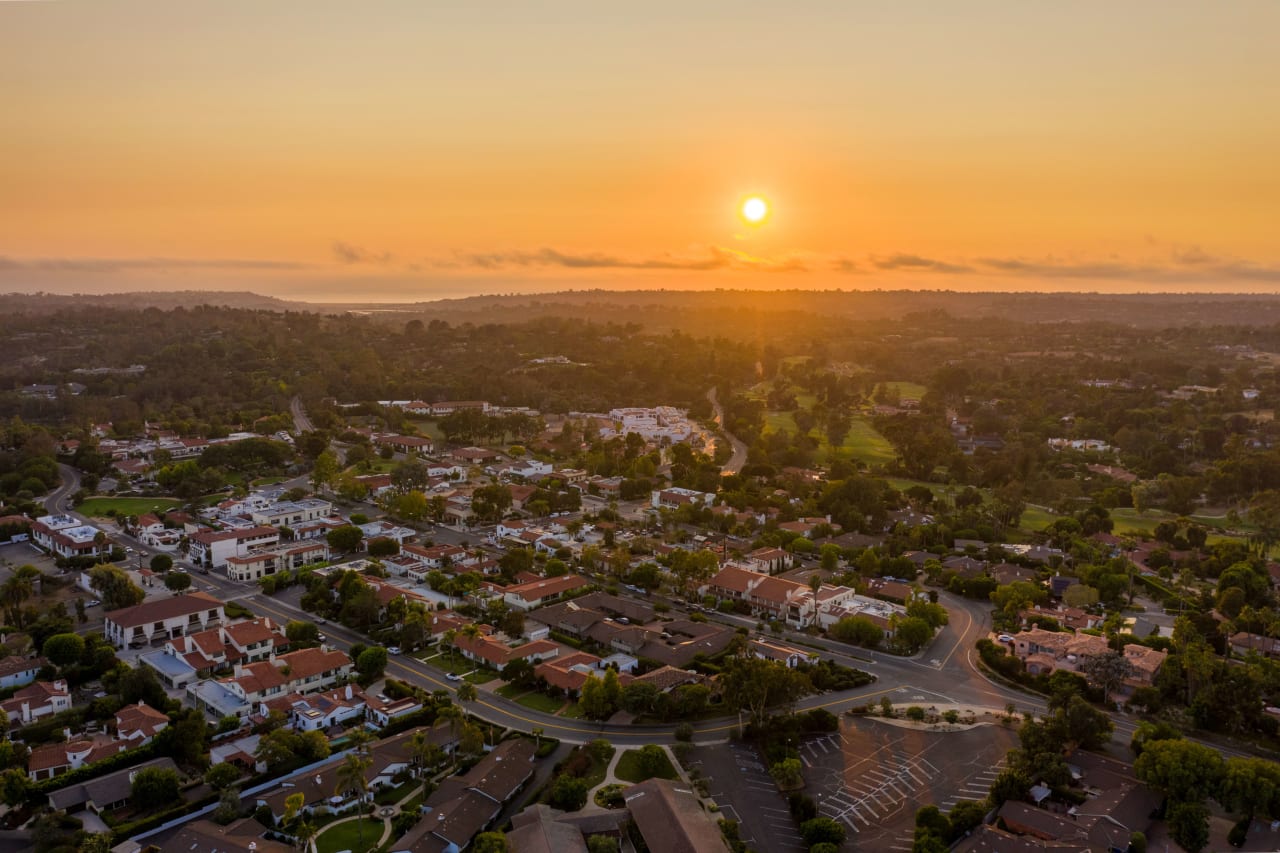 LIFESTYLE
The Covenant of Rancho Santa Fe reveals all the best that San Diego has to offer. Within the community itself are private tennis and golf clubs exclusively for The Covenant residents. Rancho Santa Fe Golf Club, established in 1929 and designed by Max Behr, is a historic golf club and a centerpiece of the prestigious community. Rancho Santa Fe Tennis Club is also exclusive to association members and their guests. Facilities at the Tennis Club include two clay courts, nine hard courts and four dedicated pickleball courts, with a fully-stocked pro shop in the attached clubhouse.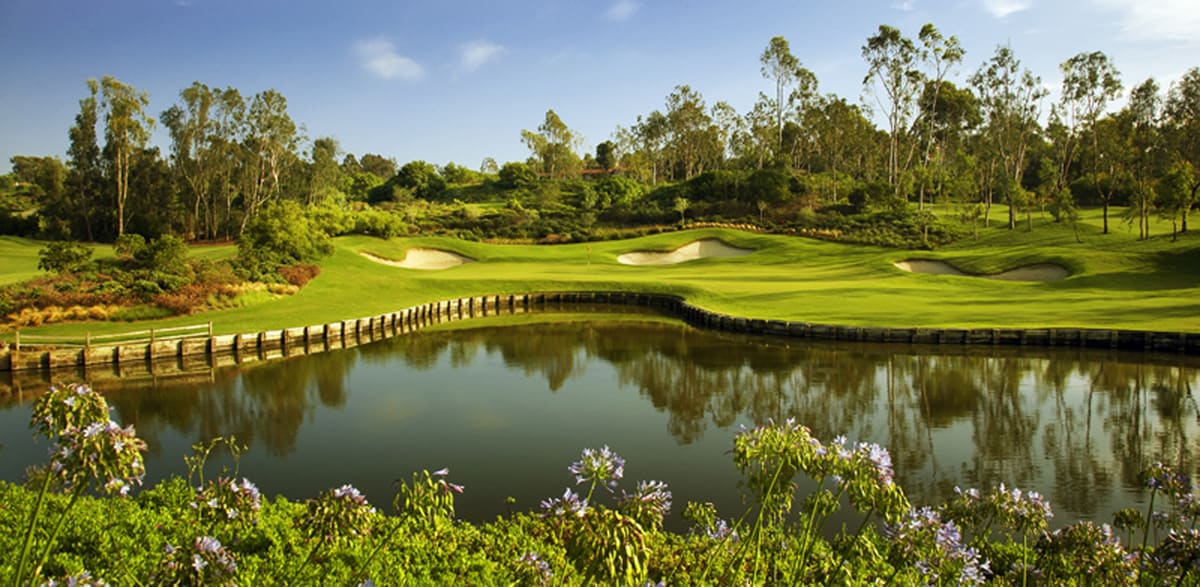 Outside of The Covenant, within minutes residents can find themselves at any of North County San Diego's stunning beaches. At Del Mar, a picturesque coastline creates the perfect backdrop for a sunrise stroll or mid-day picnic. Solana Beach is beloved for its prime surf spots like Table Tops, while Moonlight Beach in Encinitas enchants visitors with its breathtaking sunset perspectives. The cliffs and sands at La Jolla are equally suited to volleyball, sunbathing, or simply taking in the view. All are within a moment's reach from The Covenant.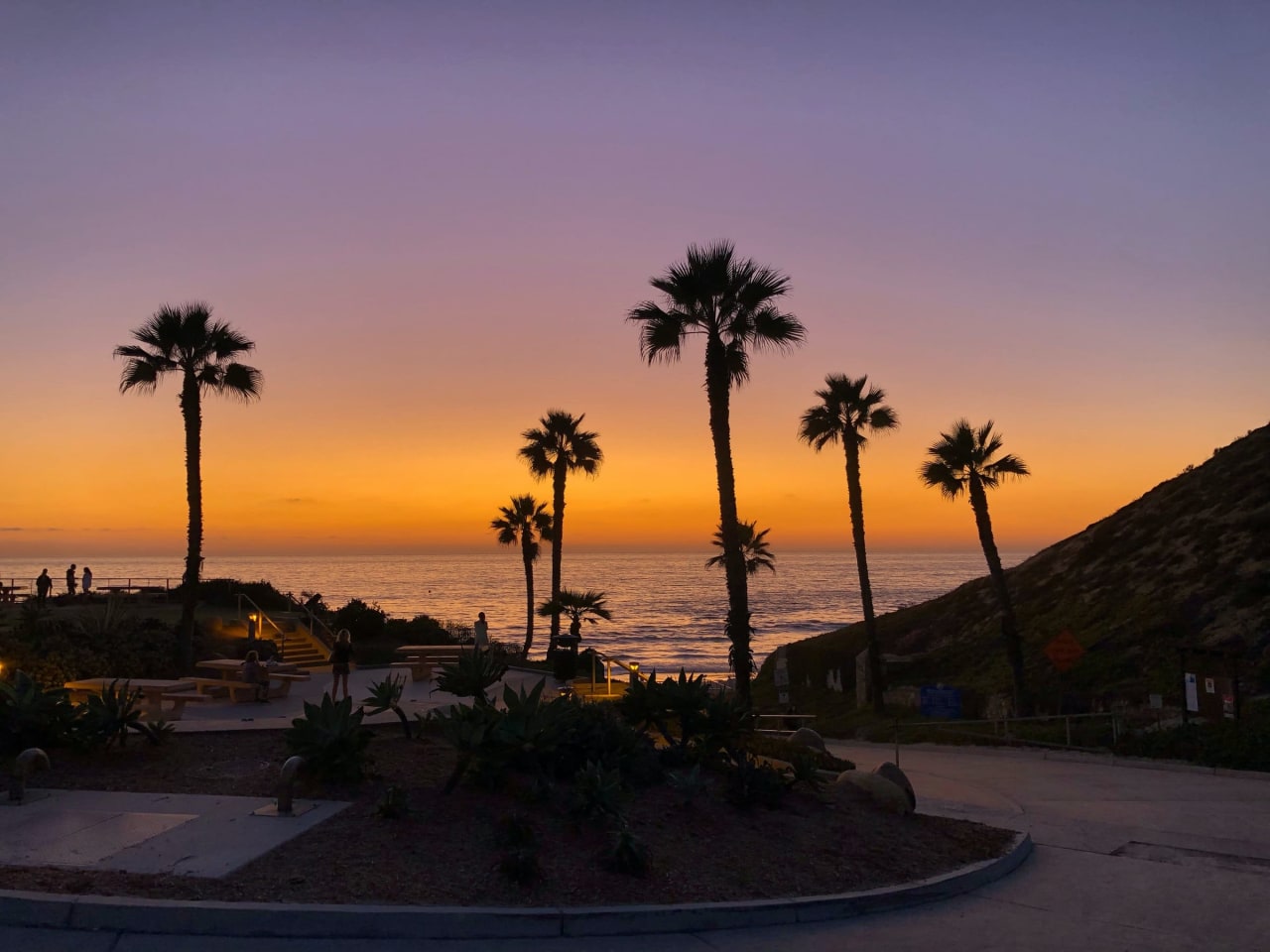 For equestrian-minded residents, the locally based Rancho Riding Club is a premier facility. Nestled in the foothills of the San Gabriel Mountains, the club offers stunning views of the surrounding countryside and facilities that are second to none, including a spacious indoor arena, a state-of-the-art stable, and miles of trails winding through beautiful forests and meadows. Members also benefit from access to some of the best instructors in the country.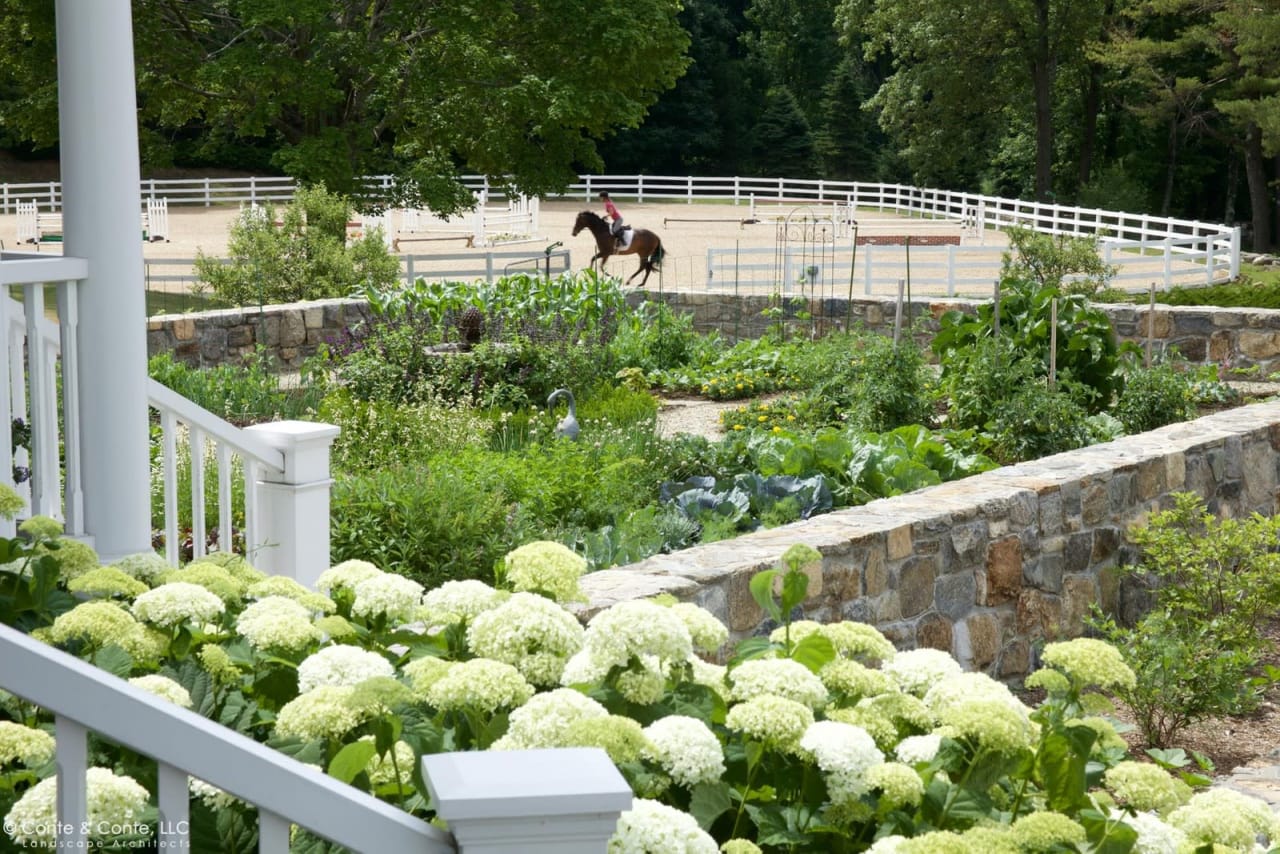 LOCAL FARE
Serving the community are a variety of fine and casual dining establishments, cafes and lodgings. Located at The Inn at Rancho Santa Fe, Morada serves up locally inspired American "coastal ranch" cuisine and chic-yet-homey ambience, complete with a patio for al fresco dining. Nick & G's Restaurant is an Italian-American eatery with stylish surroundings, comfortable furnishings, and of course a cozy patio of its own to enjoy the exceptional climate. Another popular spot, Thyme in the Ranch, is a traditional neighborhood cafe and bakery serving breakfast, lunch and artisan baked goods, in a charming country setting that looks right out of a fairy tale. No matter your taste or mood, the surrounding community at The Covenant has something to offer.
Restaurants Within The Covenant of Rancho Santa Fe
6024 Paseo Delicias C
Rancho Santa Fe, CA 92067
Classic bistro offering brunch, lunch and dinner in the heart of Rancho Santa Fe.
6106 Paseo Delicias

Rancho Santa Fe, CA 92067
Italian-American eats served in stylish surrounds with comfortable furnishings & a cozy patio.
16905 Avenida De Acacias

Rancho Santa Fe, CA 92067
Traditional cafe fare & baked goods served in a country-chic, flower-filled space with patio seats.
6009 Paseo Delicias
Rancho Santa Fe, CA 92067
French classics in an upscale country-home space with gardens, patios, a piano bar & private rooms.
Cafes Within The Covenant of Rancho Santa Fe
6027 Paseo Delicias F
Rancho Santa Fe, CA 92067
Fine coffees craft-roasted by the proprietor House-baked sweet & savory pastries
16950 Via De Santa Fe

Rancho Santa Fe, CA 92091
Boutique coffee shop open in the village of Rancho Santa Fe
Hotels Within The Covenant of Rancho Santa Fe

Shops Within The Covenant of Rancho Santa Fe

SCHOOLS
R. Roger Rowe School is an excellent choice for families looking for a rigorous academic program within a supportive and nurturing environment. The school provides an education for students from kindergarten through eighth grade that prepares them for the challenges of high school and beyond. The Village Church Preschool is also an excellent option for families with young children. The preschool offers a loving and nurturing environment that helps children develop a love of learning. The Happy Time Nursery School is another excellent choice for families with young children. The nursery school provides a safe and secure environment where children can explore and learn at their own pace.
5927 La Granada

Rancho Santa Fe, CA 92067
Public elementary and middle school in Rancho Santa Fe, teaching kindergarten through 8th grade.
6225 Paseo Delicias

Rancho Santa Fe, CA 92067
COMMUNITY
17040 Avenida de Acacias

Rancho Santa Fe, CA 92067
16924 Rambla De Las Flores

Rancho Santa Fe, CA 92067
Horse riding school and stables
5827 Via de la Cumbre

Rancho Santa Fe, CA 92067
Private club, open to Covenant residents only
5829 Via De La Cumbre

Rancho Santa Fe, CA 92091
Private club, open to Covenant residents only